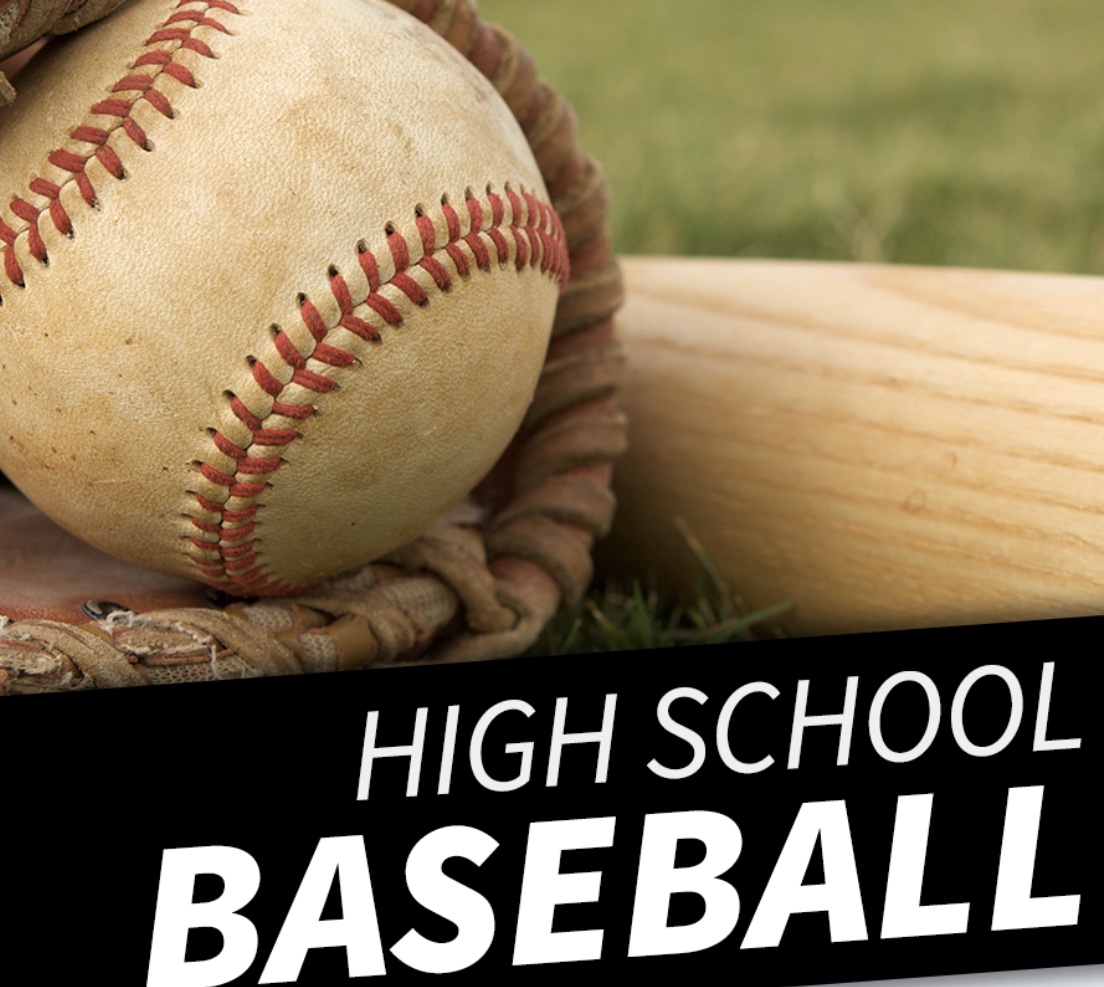 Letcher Central pitcher Jonah Little scattered three hits and shut down Wolfe County as the Cougars reached the title game with a 4-1n win over the Wolves at Perry Central on Tuesday night.
Little struck out nine, walked three as the Cougars moved to 27-10.
Max Roark singled in a pair of runs and Quinton Williams doubled in one run and scored.
Paul Huff and Little both singled and scored. Dylan Eldridge reached and scored. Dawson Kincer singled and walked.
The Cougars will next face Breathitt County will a trip to the state tournament on the line tonight. First pitch is 6:30 pm.
At Hazard
(14th Region tournament)
SCORE BY INNINGS: R-H-E
LCC (27-10)…200 011 0 – 4-7-0
WC (15-17)…..100 000 0 – 1-3-0
Pitching:
WP – Jonah Little
LP – Max Whisman
Hitting: Max Roark 1b, 2 RBI; Quinton Williams 2b, 1r, 1 RBI; Paul Huff 1b, 1r; Jonah Little 1b, bb, 1r; Dawson Kincer 1b, bb; Dylan Eldridge 1r, Letcher Central.