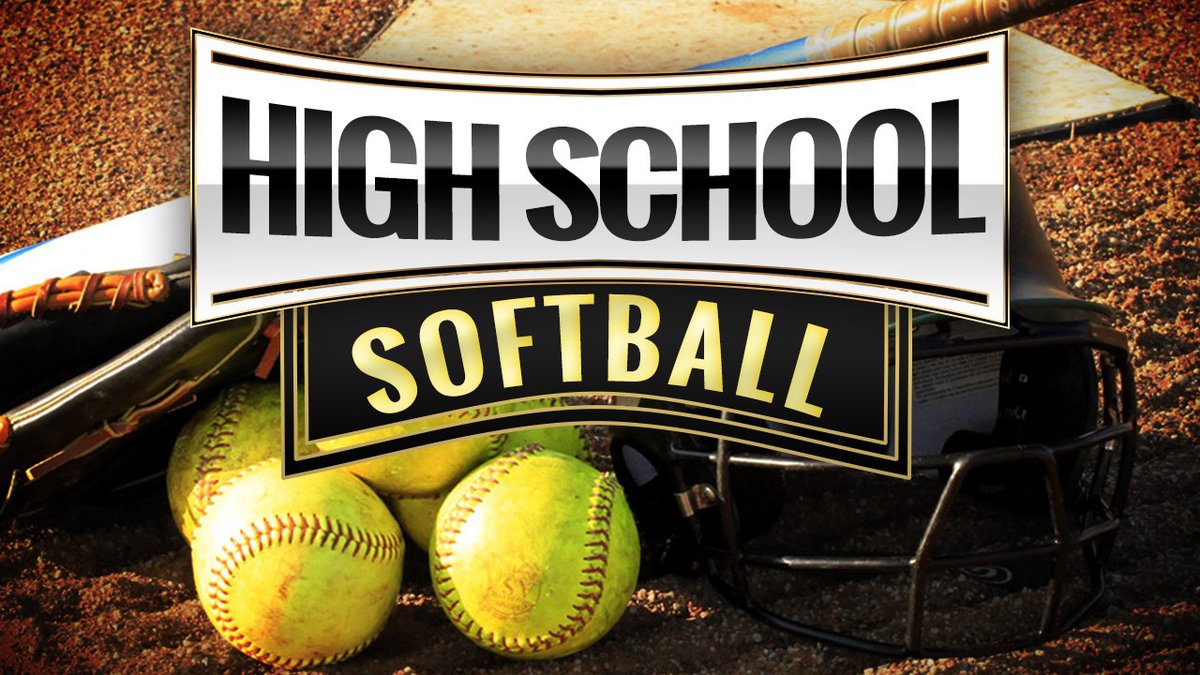 Lawrence County punched its ticket to the 15th Region softball championship game with a 5-1 win over Belfry in a game played at StoneCrest on Monday.
Winning pitcher Taylor Blevins allowed just two hits as the Lady Dawgs improved to 27-12.
Dani Crum singled, walked, batted in one run, and scored. Kensley Feltner added an RBI single while Bree Jones had two hits, walked, and scored.
Gracie Preece doubled and scored, and Abby Maynard scored and added an RBI.
Losing pitcher Molly Fahm doubled home teammate Myra Bevins for the lone Belfry run. Sydney Stafford singled as the Lady Pirates finished the season at 20-12.
At StoneCrest
(15th Region tournament)
SCORE BY INNINGS: R-H-E
BF (20-12)….000 001 0 – 1-2-1
LC (27-12)….002 120 x – 5-8-3
Pitching:
WP – Taylor Blevins
LP – Molly Fahm
Hitting: Molly Fahm 2b, 1 RBI; Myra Bevins 1r; Sydney Stafford 1b, Belfry; Dani Crum 1b, bb, 1r, 1 RBI; Kensley Feltner 1b, 1 RBI; Bree Jones 2-1b, bb, 1r; Gracie Preece 2b, 1r; Abby Maynard 1r, 1 RBI, Lawrence County.