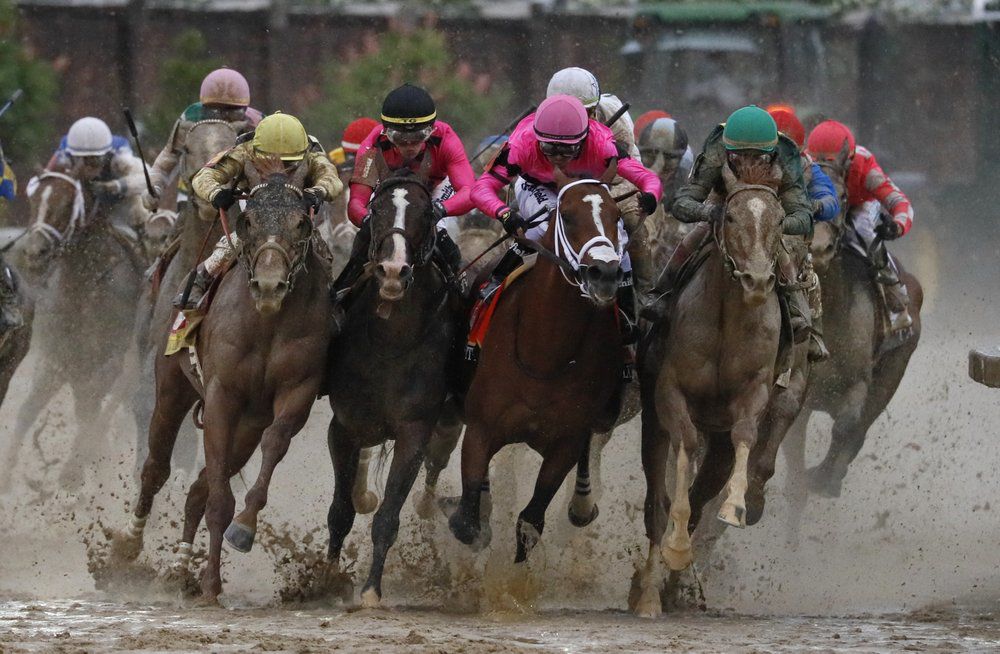 LOUISVILLE – The biggest economic event in Kentucky will be postponed until the first weekend in September.
The coronavirus pandemic has put the 146th running of the Kentucky Derby on hold, it was announced Monday.
This marks only the second time in race history it has been moved and the first time it will not be run on the first Saturday in May since the 1945 race.
Racing attracts thousands to Churchill Downs, including many from eastern Kentucky, and brings approximately $400 million to the economic blood line of Louisville.
The Kentucky State Fair is held in early September as well.
.