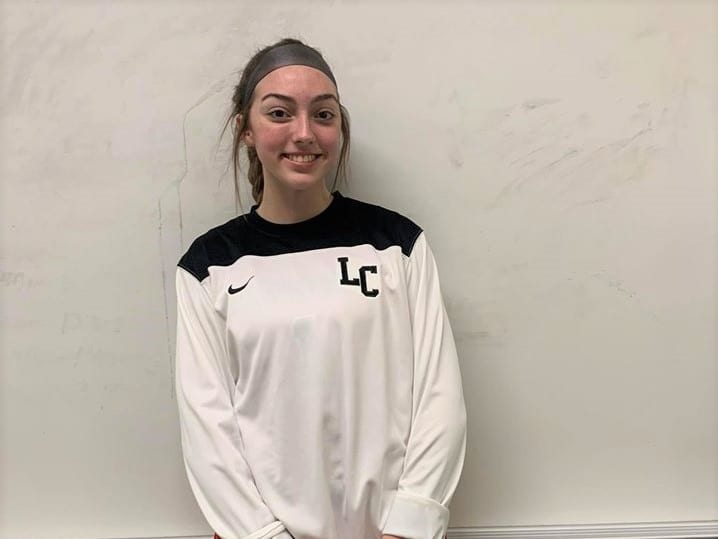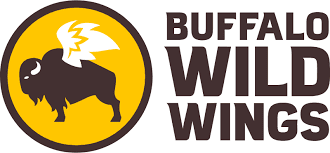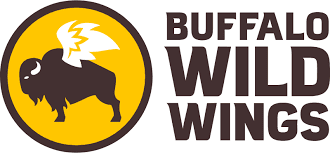 Lawrence County's Kensley Feltner continued her outstanding play this season with three strong showings this past week.
Feltner had games of 14, 33 and 25 points while grabbing 10, 16 and eight rebounds.
She has been honored as the Buffalo Wild Wings Player of the Week honor.
Feltner edged out Floyd Central's Katie Jo Moore and Johnson Central's Cory VanHoose. Moore scored 24, 12 and 26 while averaging seven rebounds. VanHoose scored 21, 16 and 14 for the Golden Eagles.
Special honorable mention goes out to Martin County's Trey James and Belfry's Katie Ball.
Other nominees this week included:
Belfry's Austin Hager and Cushi Fletcher
Betsy Layne's Brady Robinson, Alexandria Jarvis and Chase Mims
East Ridge's Sarah Tackett and Rayanna Slone
Floyd Central's Marcus Thacker and William Slone
Jenkins' Jerrica Thacker and Alexis Ritchie
Johnson Central's Isaiah May and Kelci Blair
Lawrence County's Baden Gillispie, Cody Maynard and Alexis Ratliff
Letcher Central's Brooke Bates, Kaylee Banks and Ryan Lebrun
Magoffin County's Aden Biden and Isaiah Salyer
Paintsville's Colby Fugate and Nick Keeton
Phelps; Kacie Dotson, Chloe Smith and Danielle Prater
Pike Central's Jacob Young, Kelsi Brinager, Chloe Neece and Bailey Birchfield
Prestonsburg's Faith Lazar, Alison Campbell, Adam Slone and Destiny Elliott
Pikeville's Grayson Harris, Kirsten Cole-Williamson and Trinity Rowe
Shelby Valley's Kaden Robinson, Alyssa Elswick, Cody Potter, Tori Hampton and Zoee Johnson.