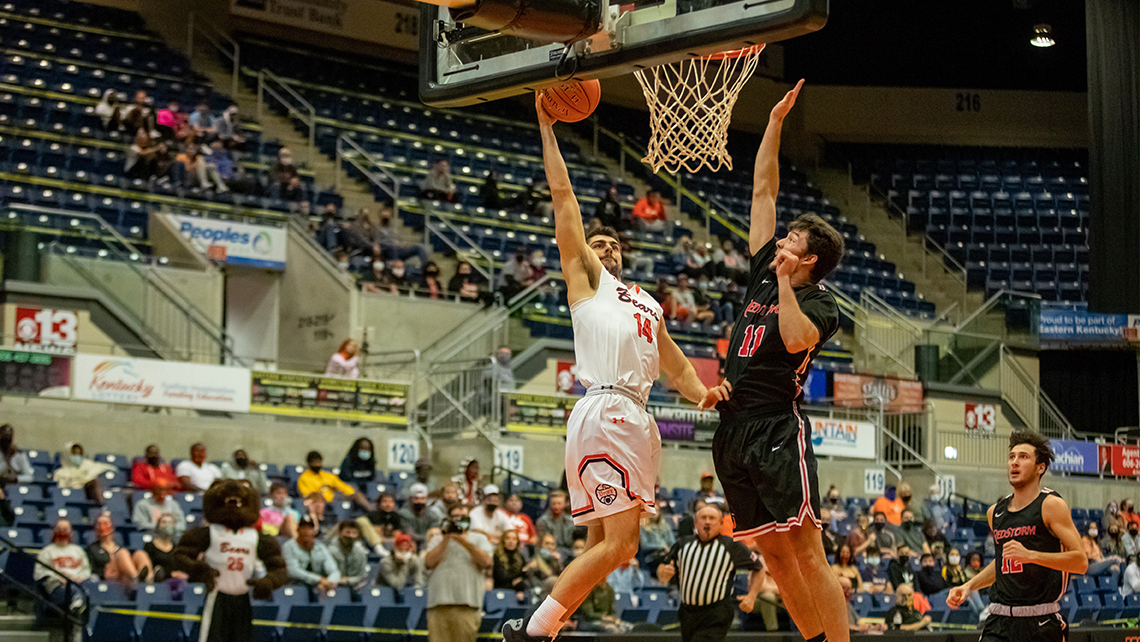 University of Pikeville standout Jordan Perry came off the bench to score a game-high 34 points to lead the Bears to a 97-75 win over Rio Grande (Ohio) this past Friday night.
Perry was honored by being named the Mid-South Conference Men's Basketball Player of the Week, conference officials announced on Monday.
The Morgan County native shot 14-of-19 from the floor while hitting a trio of three-point goals.
It marks the second time in his career he has earned the league's top honor.