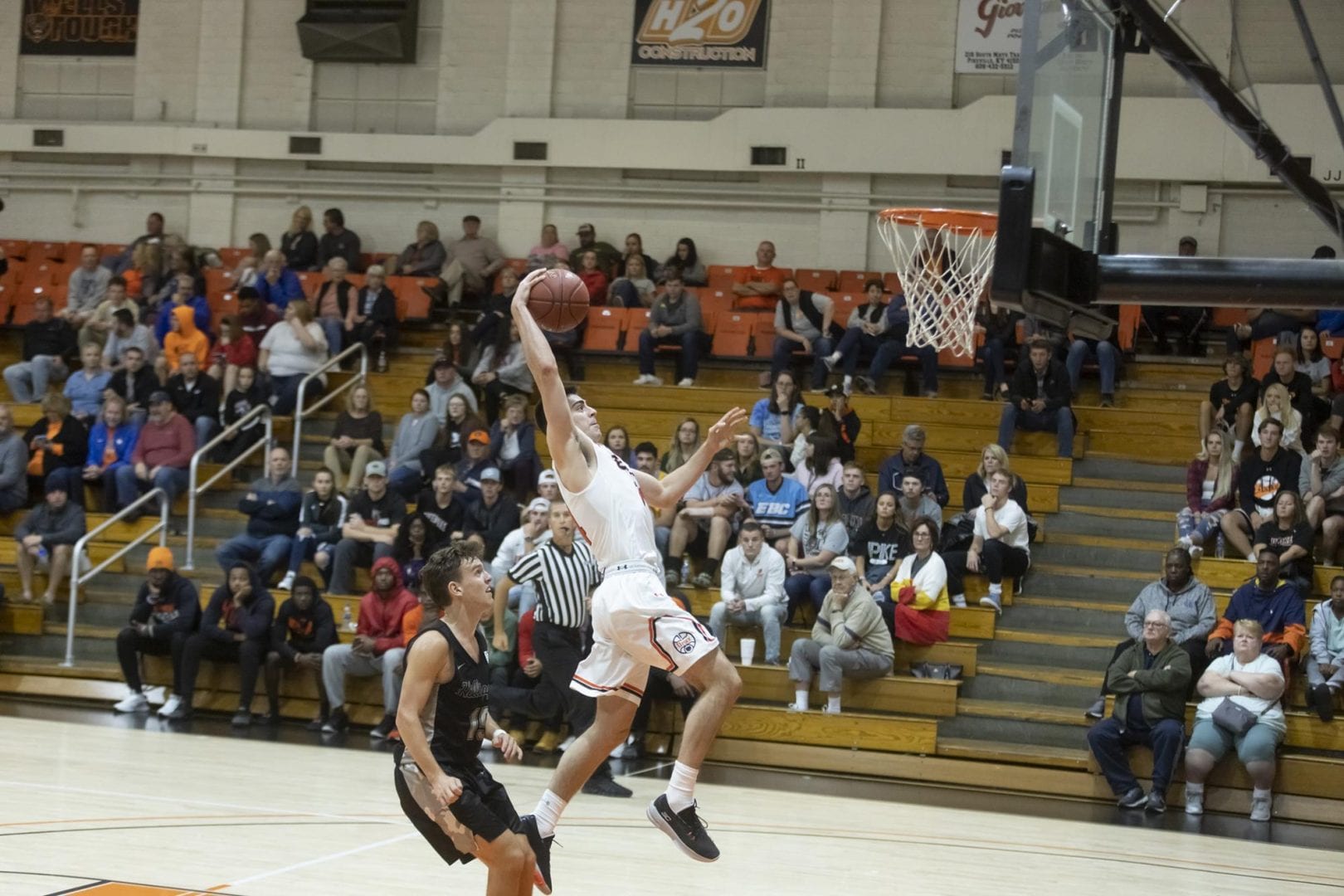 PIKEVILLE – After setting the nets on fire last week, junior guard Jordan Perry is being honored by the conference.
Perry was named the Mid-South Conference's Basketball Player of the Week, league officials announced on Monday.
The West Liberty native had one of his best shooting days ever, even by his standards, against Alice Lloyd last week.
He hit 13 of 16 shots, including six of seven from distance en route to a season high tying 32 points, his third 30-point game of the season. Perry also had five assists in the game.
It is the first time in his career that Perry has earned the Player of the Week award.
UPIKE returns from the holiday break on Dec. 30 when the Bears take on Akron-Wayne at 6 p.m. at UPIKE Gym.