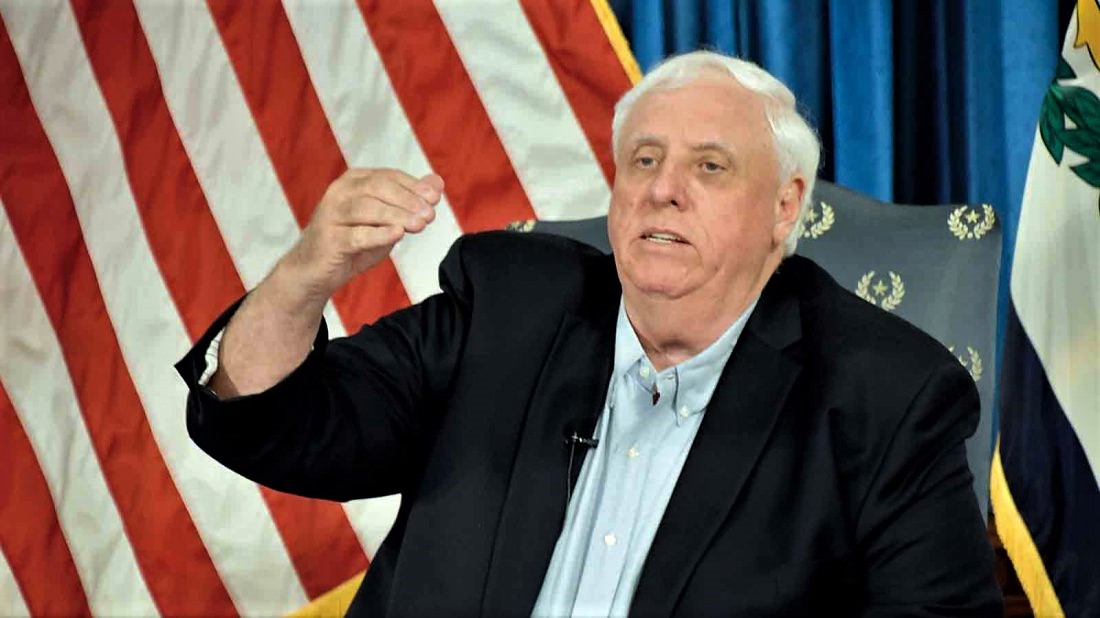 West Virginia Governor Jim Justice has come under harsh criticism from several state lawmakers and praised by others after he signed a bill banning transgender athletes from competing in female sports in middle schools, high schools, and state colleges.
The bill was among 38 signed by Gov. Justice on Wednesday.
It was signed into law after having just barely passing the state Senate. The college component was added before House members approved the bill by a landslide margin.
The text of the bill specifies that not only would athletes be forced to "confirm" their assigned gender at birth before competing on single sex teams but require them to provide their birth certificate before enrolling in public school.
Additionally, the bill stipulates that if a student fails to produce a certified copy of their birth certificate, the school principal must immediately notify law enforcement and include copies of proof of the student's identity and age, with an explanation for the lack of a birth certificate attached.