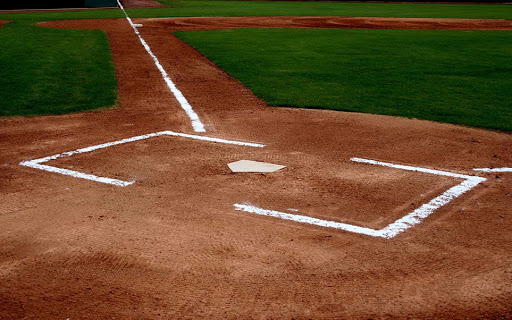 Logan jumped out to an early lead and the Wildcats went on to knock off Chapmanville Regional, 9-1, to claim the sectional championship in a game played at Roger Gertz Field on Monday night.
The Wildcats improved to 21-5 overall while the Tigers season ends at 12-20.
Korbin Bostic had two hits, including a triple, walked twice and drove in one run. Jake Ramey added two singles, walked, scored once, and knocked in three runs.
Garrett Williamson collected two hits and batted in one run while scoring a run. Carson Kirk doubled and scored a pair of runs.
Jarron Glick was the winning pitcher.
Losing pitcher Evan Plumley singled in one run and Seth Workman walked and scored in the loss.
At Logan
(Class AA, Region IV, Section 2)
Championship
SCORE BY INNINGS: R-H-E
CR (12-20)….000 000 1 – 1-6-0
LG (21-5)……331 020 x – 9-9-1
Pitching:
WP – Jarron Glick
LP – Evan Plumley
Hitting: Evan Plumley 1b, 1 RBI; Seth Workman bb, 1r, Chapmanville; Korbin Bostic 3b, 1b, 2-bb, 2r, 1 RBI; Jake Ramey 2-1b, bb, 1r, 3 RBI; Garrett Williamson 2-1b, 1r, 1 RBI; Carson Kirk 2b, 2r, Logan.