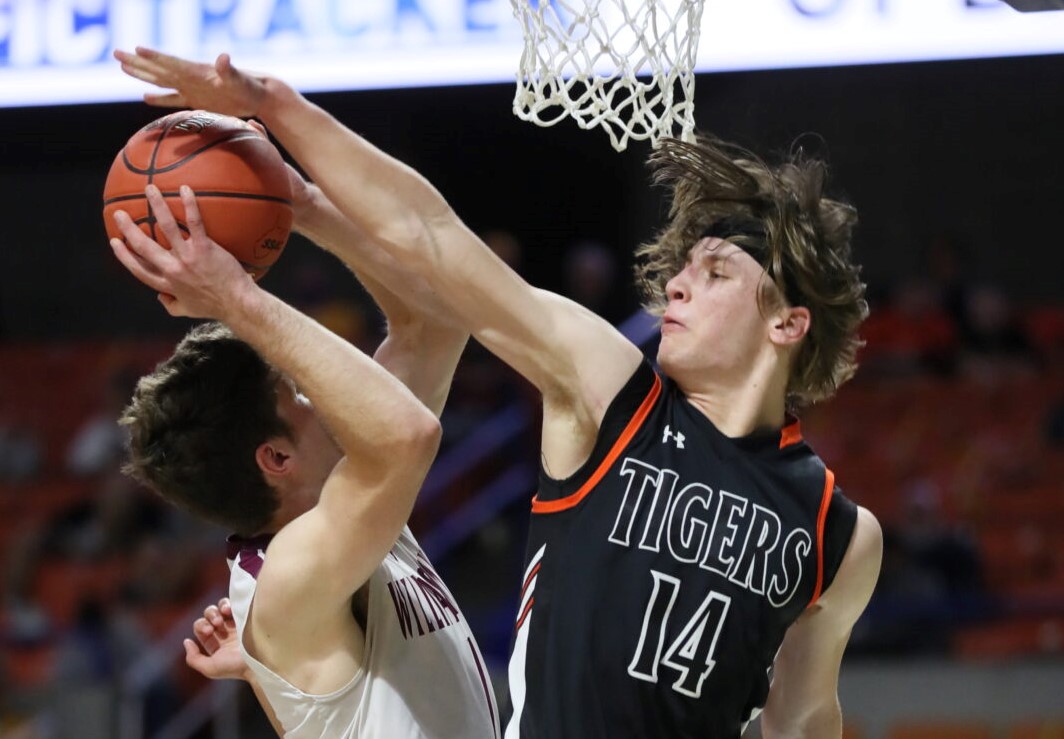 Two-time defending Class AA champion Chapmanville had an outside chance of getting back to the state tournament.
Sophomore Brody Dalton and teammates made it happen, although the Tigers were beat out in the semifinals by eventual champion Williamstown.
Dalton was honored by being selected a second-team all-stater by the West Virginia Sports Writer's Association on Wednesday.
Two other area players received honorable mention, including his teammate Isiah Smith. The duo was joined by Mingo Central's Jarius Jackson.