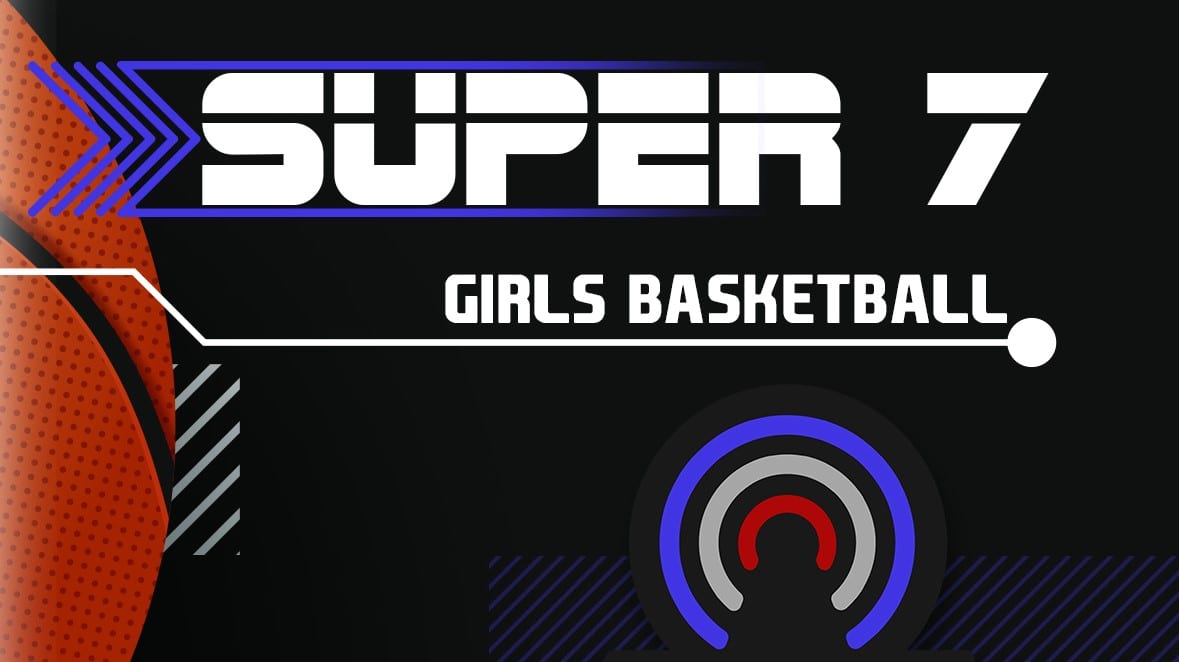 Pikeville's championship run through the 15th Region All-A tournament has kept the Lady Panthers as the No. 1-ranked team in the latest Mountain Top Sports girls' Super 7 basketball poll released on Tuesday.
The Lady Panthers, now 14-1, have won 13 straight games.
Pikeville is followed by undefeated Logan (10-0) in at No 2. The Lady Wildcats are ahead of No. 3 Shelby Valley. The Lady Kats are 14-5.
Lawrence County (11-4) grabs the No. 4 spot, just ahead of Letcher Central. The Lady Cougars are 10-5 and claim the No. 5 spot.
Rounding out the poll are Mingo Central (7-2) at No. 6, followed by Floyd Central (11-4) at No. 7.
Receiving votes are Prestonsburg, Martin County and Tug Valley.
Super 7 girls' basketball poll
Pikeville
Logan
Shelby Valley
Lawrence County
Letcher Central
Mingo Central
Floyd Central
Receiving votes: Prestonsburg, Martin County, Tug Valley.