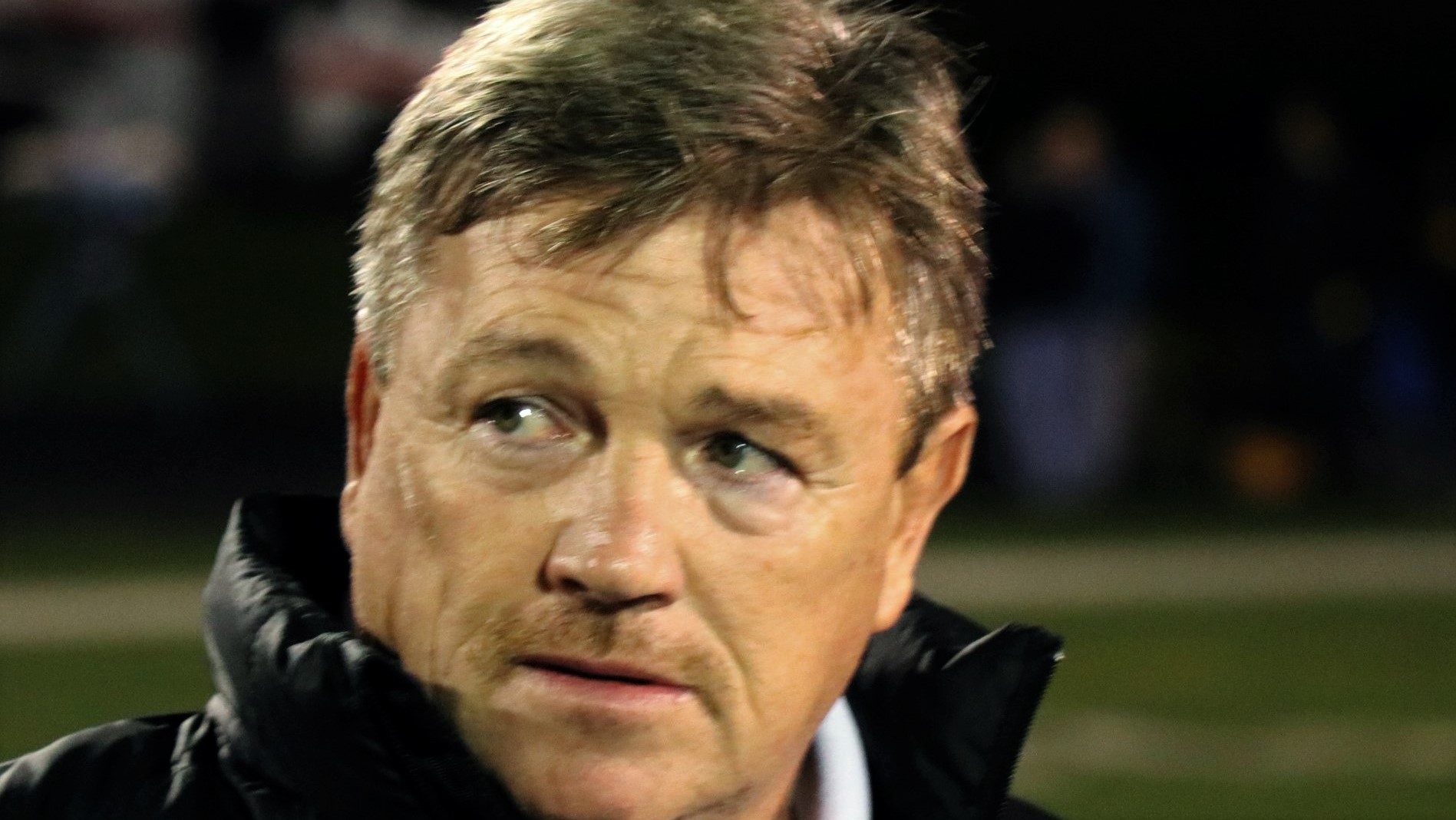 Johnson Central administration announced Tuesday afternoon the Golden Eagles game with controversial Bishop Sycamore (Ohio) has been canceled.
The school drew national attention about its legitimacy following an appearance on ESPN in a lop-sided loss to IMG Academy (Fla.) on Sunday. It was the team's second game in a span of three days.
It would have been the second meeting between the teams, who played back in 2019, the same year a game scheduled with Belfry was canceled by the Pirates.
The school's claim of having several D-I prospects turned out to be bogus, with players being too old to participate on the high school level.
Bishop Sycamore, which allegedly claims to be from Columbus, Ohio, is not a member of the Ohio High School Athletic Association. However, it is not required by the Kentucky High School Athletic Association to schedule a team.
Ohio's Department of Education has no known charter school listed. Classes are taught strictly online, with no actual in-person classes offered to students.
Several national news outlets are reporting coach Roy Johnson, who allegedly has active warrants for his arrest, was fired on Tuesday.
Any schools wishing to play the Golden Eagles is asked to reach out to coach Jim Matney or school officials at 606-789-2500.