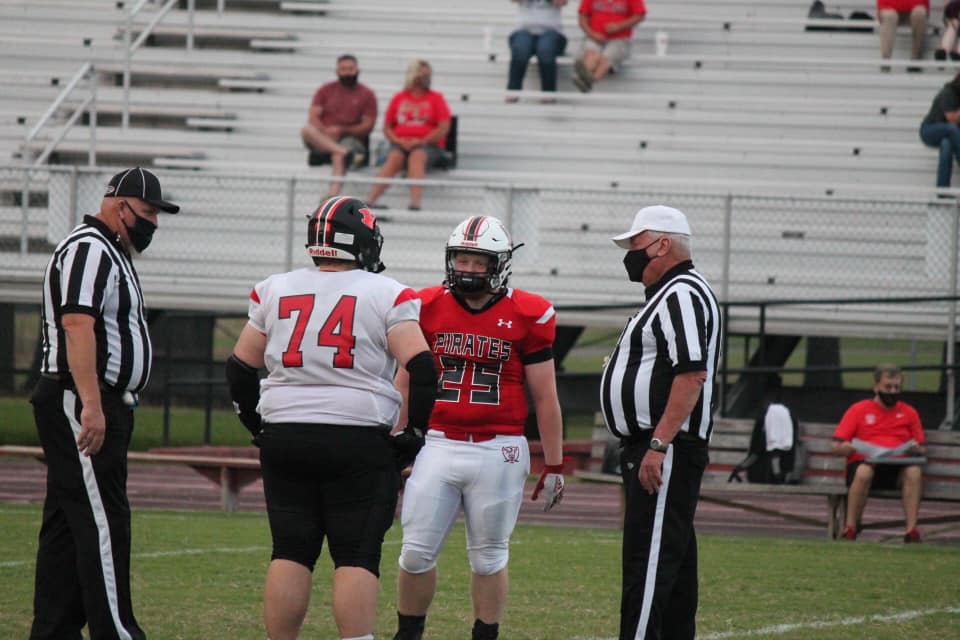 Prestonsburg built a big lead against Powell County before injuries slowed down the Blackcats in a 34-28 loss this past Friday night.
Powell County erased a 22-point deficit.
Quarterback Brayden Slone rushed 10 times for 127 yards and three touchdowns while Nathan McGuire added 99 yards and one score on just four carries. Slone passed for 33 yards.
Ethan Jarvis had 78 yards on 12 carries as the Blackcats rushed for 340 yards. Adam Blair hauled in one pass for 32 yards.
Owen Greene and Gavin Stephens led the defense with 11 and 10 tackles, respectively.
Prestonsburg (0-1) will host Floyd Central (1-0) at Josh Francis Field on Sept. 18. Kickoff is set for 7:30 p.m.