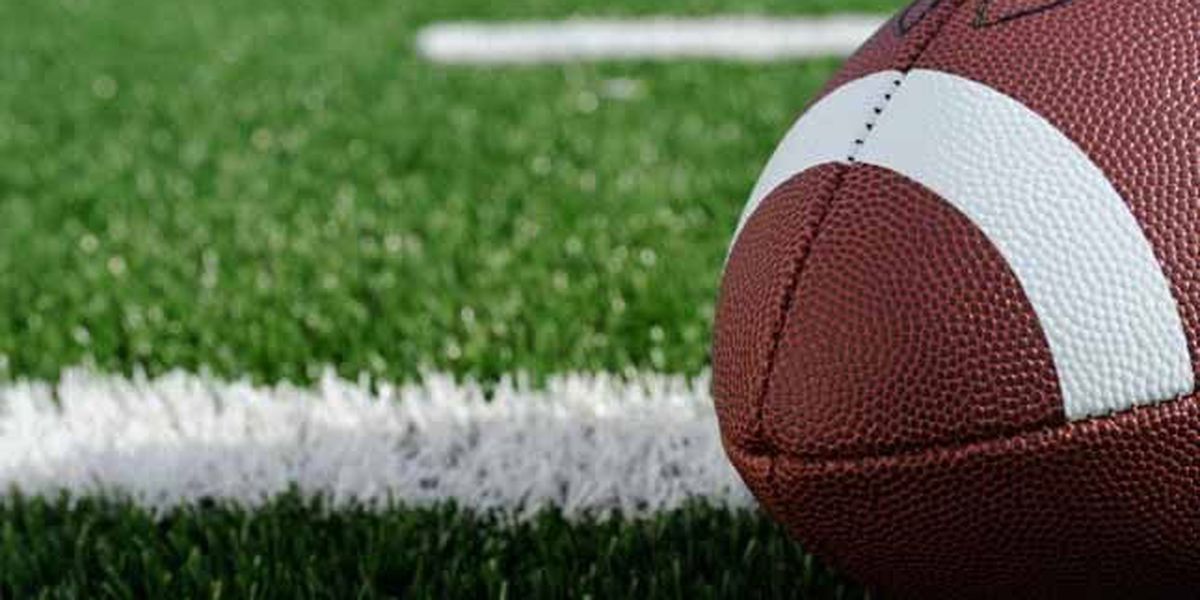 The Pikeville Panthers, looking to defend their Class 1A state championship starting this weekend, claimed the No. 1 spot in the final Mountain Top Sports Super 7 football poll released on Tuesday.
Pikeville's only losses came to undefeated Corbin (Class 4A) and Covington Catholic (Class 5A). The Panthers beat an opponent in all six classes throughout the regular season.
Johnson Central nailed down the No. 2 spot. The Golden Eagles have never finished below the top two spots.
Shelby Valley, following a win over Hazard last week, vaulted to No. 3, just ahead of No. 4 Letcher Central.
Rounding out the poll are Lawrence County at No. 5. The Bulldogs dropped following a home loss to Raceland.
Man climbed to No. 6 and Prestonsburg grabbed the No. 7 position.
Receiving votes this week are Belfry, Chapmanville and Martin County.