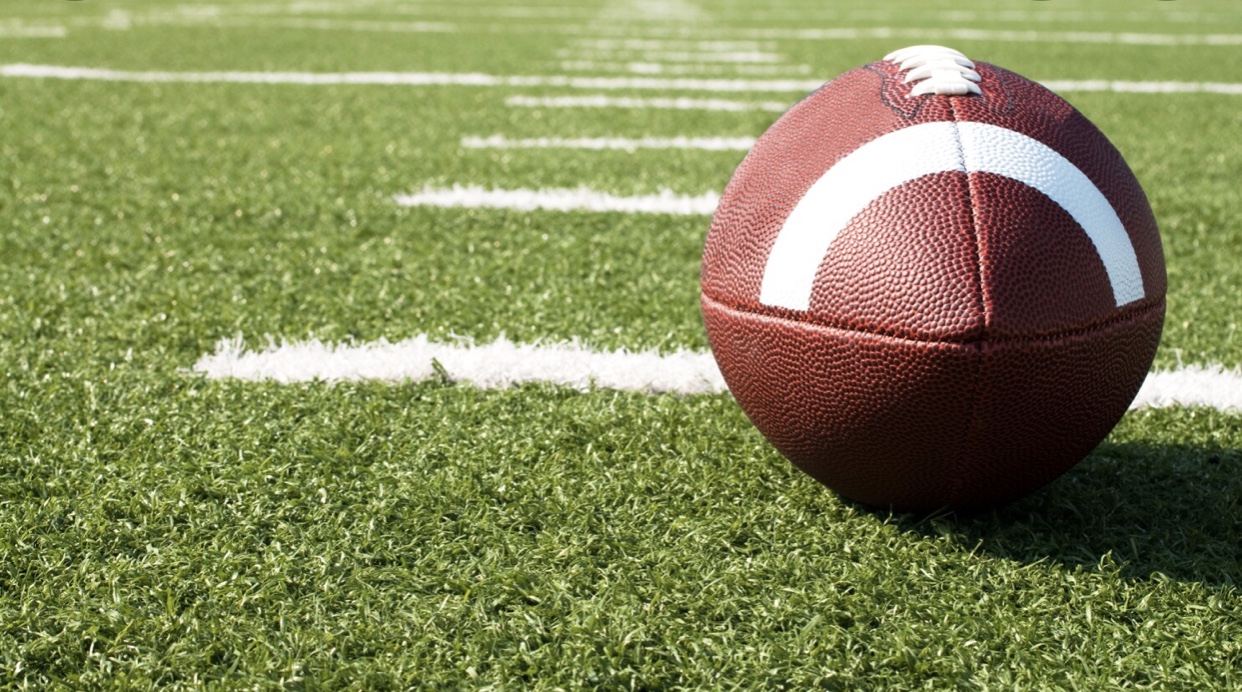 The Pikeville Panthers closed out the regular season with a district championship win over Hazard this past Friday night.
Pikeville, idle this week, held on to the top spot in the latest Mountain Top Sports Super 7 football poll released on Tuesday.
Johnson Central, who escaped with a last-second win over Letcher Central, is second, followed by the Lawrence County Bulldogs at No. 3.
Shelby Valley is fourth after rolling past Bath County. The Cougars are fifth following the close loss to the Golden Eagles.
Rounding out the poll are Belfry at No. 6, followed by Martin County in at No. 7.
Receiving votes are Prestonsburg, Man, Tug Valley, and Chapmanville.
Super 7 football poll
Pikeville (7-2)
Johnson Central (7-2)
Lawrence County (8-1)
Shelby Valley (7-2)
Letcher Central (6-3)
Belfry (5-4)
Martin County (6-3)
Receiving votes: Prestonsburg (8-2), Man (6-2), Tug Valley (5-2), Chapmanville (5-3).