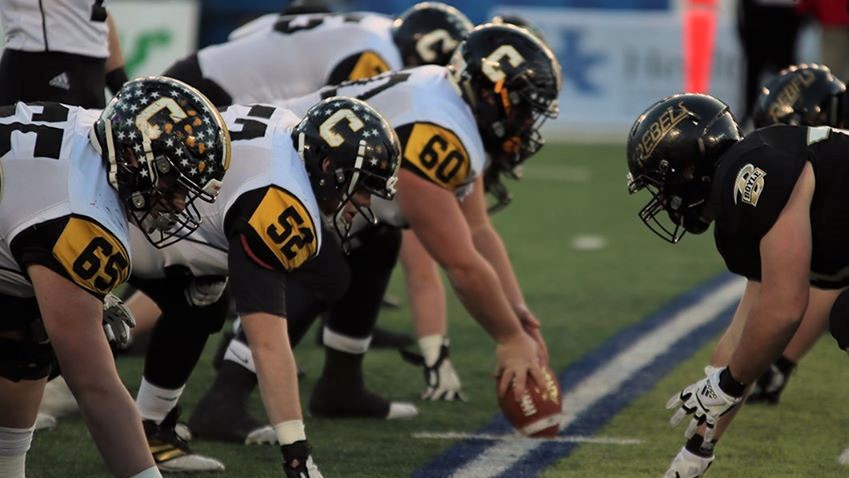 Pikeville and Johnson Central remain the No. 1-ranked team in their respective classes in the latest Associated Press high school football rankings.
The Panthers, now 5-2, set atop Class 1A while the Golden Eagles (7-0 lead Class 4A. Johnson Central has now won 22 straight games.
Belfry, which dropped to 5-3, is third in Class 3A while Paintsville (5-2) is sixth in Class 1A and Letcher County Central is ninth in Class 4A.
Here is a look at Class 1A through Class 4A:
Class 1A
Pikeville
Kentucky Country Day
Newport Central Catholic
Louisville Holy Cross
Crittenden County
Paintsville
Sayre
Raceland
Bethlehem
Nicholas County
Class 2A
Lexington Christian
Mayfield
Beechwood
Somerset
West Carter
Danville
Breathitt County
Murray
Hancock County
Middlesboro
Class 3A
Elizabethtown
Ashland Blazer
Belfry
Mercer County
DeSales
Bardstown
Christian Academy-Louisville
Taylor County
Russell
Rockcastle County
Class 4A
Johnson Central
Boyle County
Louisville Central
Corbin
Franklin County
Lexington Catholic
Russell County
Holmes
Letcher Central
Logan County