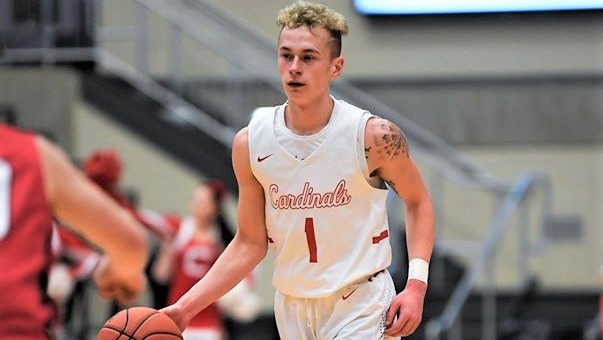 The Kentucky High School Athletic Association's Board of Control suspended Bylaw 9 restrictions on basketball players during its meeting held on Thursday.
The ruling allows student-athletes to play on AAU or non-school teams until their respective schools begin practice on Oct. 15.
Members also affirmed competitive cheer and dance can begin practice on Aug. 24. KHSAA officials are encouraging squads do so outdoors if it is safe to do so. Cheer regionals are set for Jan. 16 and Jan. 23, with dance regionals planned for Feb. 12.
No decision was made on fan attendance for sports events. Members are expected to set a limit on the number of people allowed. It will likely take place during the regular meeting next month.