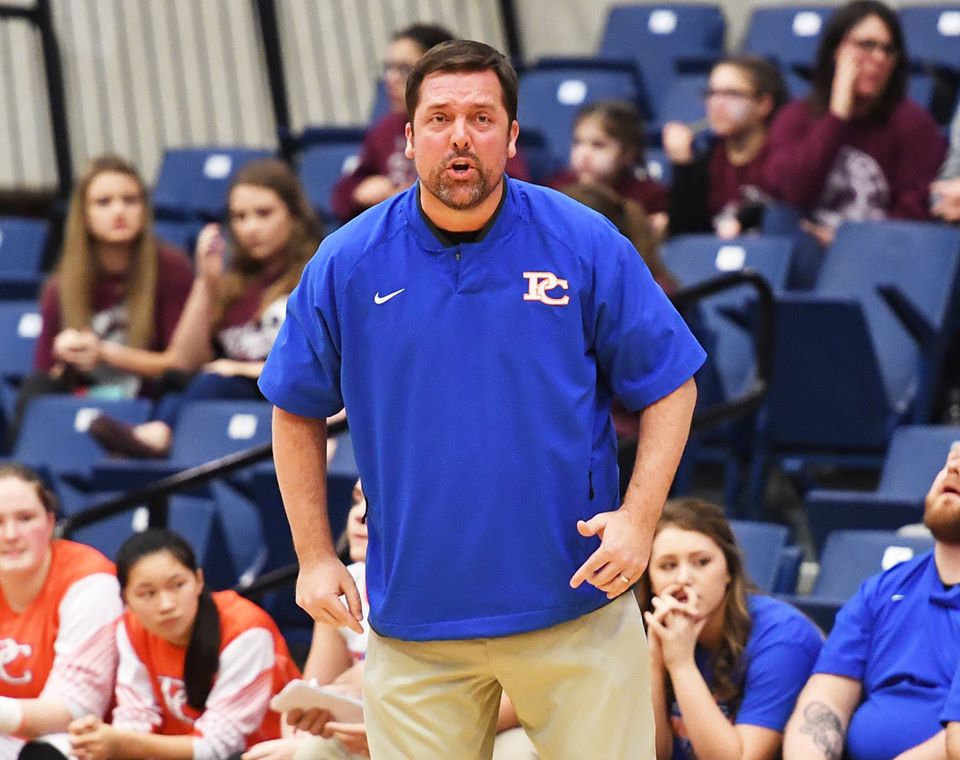 While high school sports and its future are currently on hold, it hasn't slowed down a number of coaching changes across the region.
The latest hiring came at Phelps High school where former Hornet and Matewan Middle School coach Cameron Smith takes over to guide the program following the resignation of Jason Sanson.
Smith had previous served as an assistant at PHS from 2011-14. The Hornets are coming off a 21-11 season and back-to-back 60th District championships.
Coach Jordan Hall was hired earlier to guide the Lady Hornets program. The girls finished 18-12.
Pike County Central has named Robert Amis as the new boys head coach, replacing Ryan Whitaker.
He comes to Buckleys Creek from Greenup County. He led the Musketeers to a 21-9 record. Amis previously coached at Breathitt County.
While Amis comes to PCC, long-time girls head coach Derrick Newsome left for the boys head coaching job at Betsy Layne.
Newsome won over 100 games with the Lady Hawks and guided his team to four straight regional tournament appearances.
He replaces Brad Short who guided the Bobcats to a 17-12 record this past year.
On the Reservation, the departure of veteran coach Denise Campbell opened the door of opportunity for Adam Farmer.
Farmer has coached at Rowan County, South Floyd and East Ridge.
Shelby Valley head coach Jim Hicks decision to step down opened the door for long-time coach Rodney Rowe to return to the bench.
He has coach both the boys and girls programs.