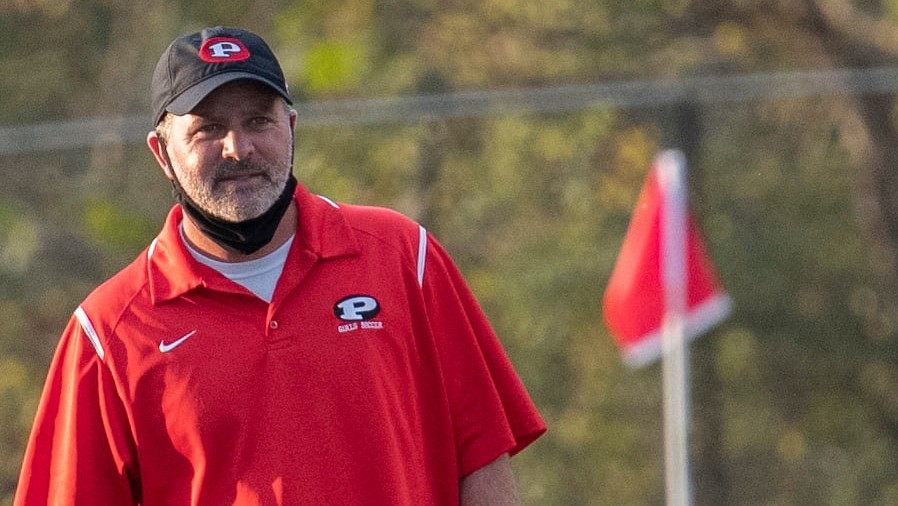 Prestonsburg sophomore standout Anna Burchett was the region's most dominant player in leading the Lady Blackcats back to the state tournament.
She scored 37 goals and assisted on 21, thus earning her Mountain Top Sports' Player of the Year announced Friday.
Teammate Lauren Johnson, a senior, was named captain of the first team while Lawrence County's Jasmine Justice leads the second unit.
Lady Blackcats head coach Paul Burchett garnered coach of the year after leading his team to a 13-4 record and berth in the state tournament.
Here are this year's first and second team members:
Player of the Year: Anna Burchett, So., Prestonsburg
Coach of the Year: Paul Burchett, Prestonsburg
FIRST TEAM
Lauren Johnson, Sr., Prestonsburg (Capt.)
Kelci Blair, Sr., Johnson Central
Ellie Webb, Sr., Lawrence County
Camryn Helton, So., Paintsville
Emersyn Elliott, Fr, Lawrence County
Sophia McCoy, Fr., Martin County
Lakin Bentley, So., Johnson Central
Maggie Johnson, So., Lawrence County
Goalkeeper: Larren Collins, So., Pikeville
Goalkeeper: Emilea Preece, Fr., Paintsville
SECOND TEAM
Jasmine Justice, Jr. Lawrence County (Capt.)
Chloe Collins, Jr., Prestonsburg
Konstance McCarty, Sr., Johnson Central
Allison Atkins, Sr., Pikeville
Caitlyn Horn, Fr., Martin County
Alyssa Moore, Jr., Lawrence County
Lexi Skeens, Jr., Prestonsburg
Haley Lykins, Jr., Johnson Central
Mylah Caudill, Sr., Belfry
Lena Hale, Fr., Martin County
Goalkeeper: Jazzy Cline, Fr., Belfry
Goalkeeper: McKenna Caudill, Jr., Shelby Valley
PHOTO CREDIT/Dennis Walker