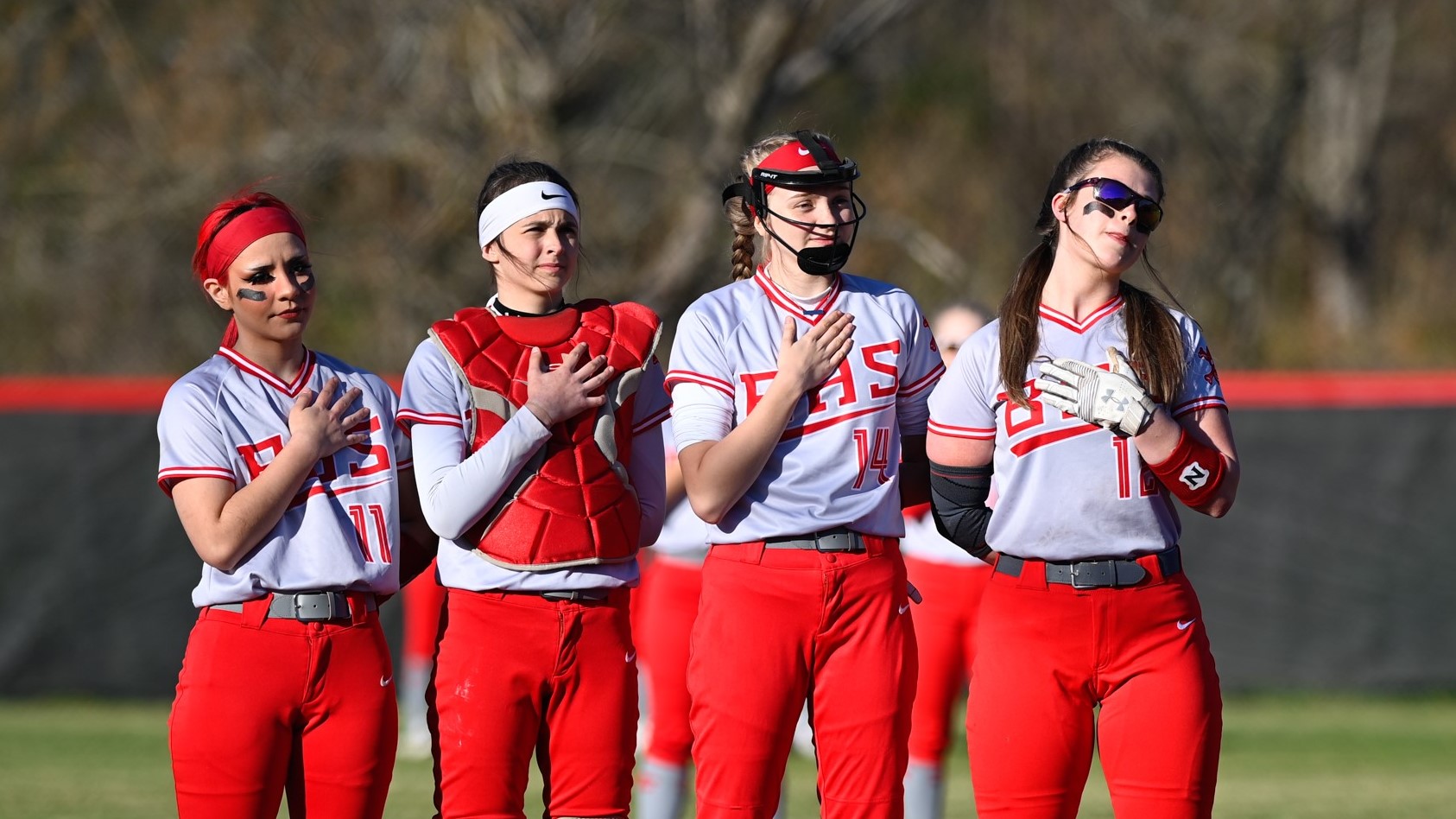 Belfry overcame an early deficit to earn a split with Martin County, winning the nightcap of a doubleheader, 7-5, at Massey Energy Field on Tuesday.
Natalie Fite had a two-run double in the win. Linzee Phillips double and knocked in a pair of runs.
In game one, Martin County's Brynnalyn Smith doubled in two runs to highlight a three-run, first inning as the Cardinals knocked off the Pirates, 6-4.
She also doubled again in the sixth inning
Cameron Childers had two hits, including a double and drove in one run for Belfry.
At Goody
(Game 2)
SCORE BY INNINGS: R
MC (1-2)…..200 010 2 – 5
BF (3-1)……030 031 x – 7
Pitching:
WP – Molly Fahm
LP – Kaylee Osendott
At Goody
(Game 1)
SCORE BY INNINGS: R
MC (1-1)….320 001 0 – 6
BF (2-1)…..020 011 0 – 4
Pitching:
WP – Savannah Young
LP – Molly Fahm