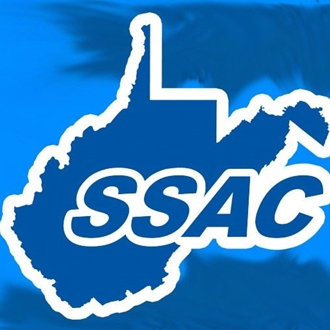 A plan to help guide teams throughout the West Virginia high school postseason play was released by the West Virginia Secondary School Activities Commission on Thursday.
Coaches were given the guidelines as how they relate to the state's COVID metrics map.
Teams from counties that are orange or red on the weekly Saturday 5 p.m. map release will not be able to compete in postseason play for football, soccer, or volleyball.
Just schools in green, yellow or gold categories can compete. Those three sports are identified as high to moderate risk.
Cross country and sideline cheer teams from orange counties may compete in postseason meets if athletes receive a negative COVID test within seven days of the competition. Those have been identified as low risk.
Football and volleyball postseasons are scheduled to begin during the first week of November.