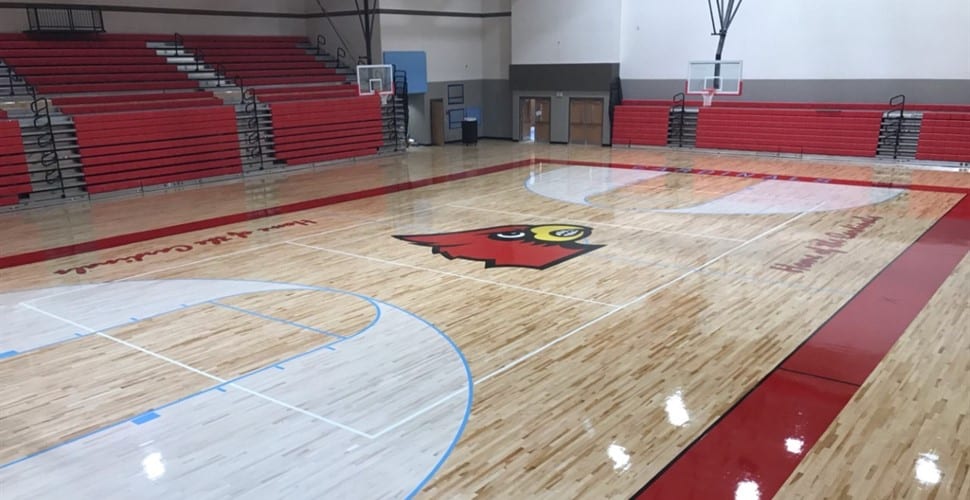 INEZ – If you plan on broadcasting live streams from Martin County High School arenas its going to come at a cost.
The live streaming policy was passed during a meeting held at the school this week. It is for high school events only.
Here is a breakdown of rules which must be followed:
Streaming will be at the discretion of the head coach of each particular sport as well as the head journalism instructor.
The fee to live stream will be $250 per contest.
Games shall not be publicized in any manner prior to the contest in order to assure money is not lost from ticket sales.
Request for approval must be made 14 days prior to each contest.
If advertisement occurs prior to the contest, permission to broadcast will be forfeited. However, the school will retain the $250 fee in order to protect profit loss. This applies to video broadcast.
The broadcast fee is split 50/50 between the broadcasted sport and the journalism department.