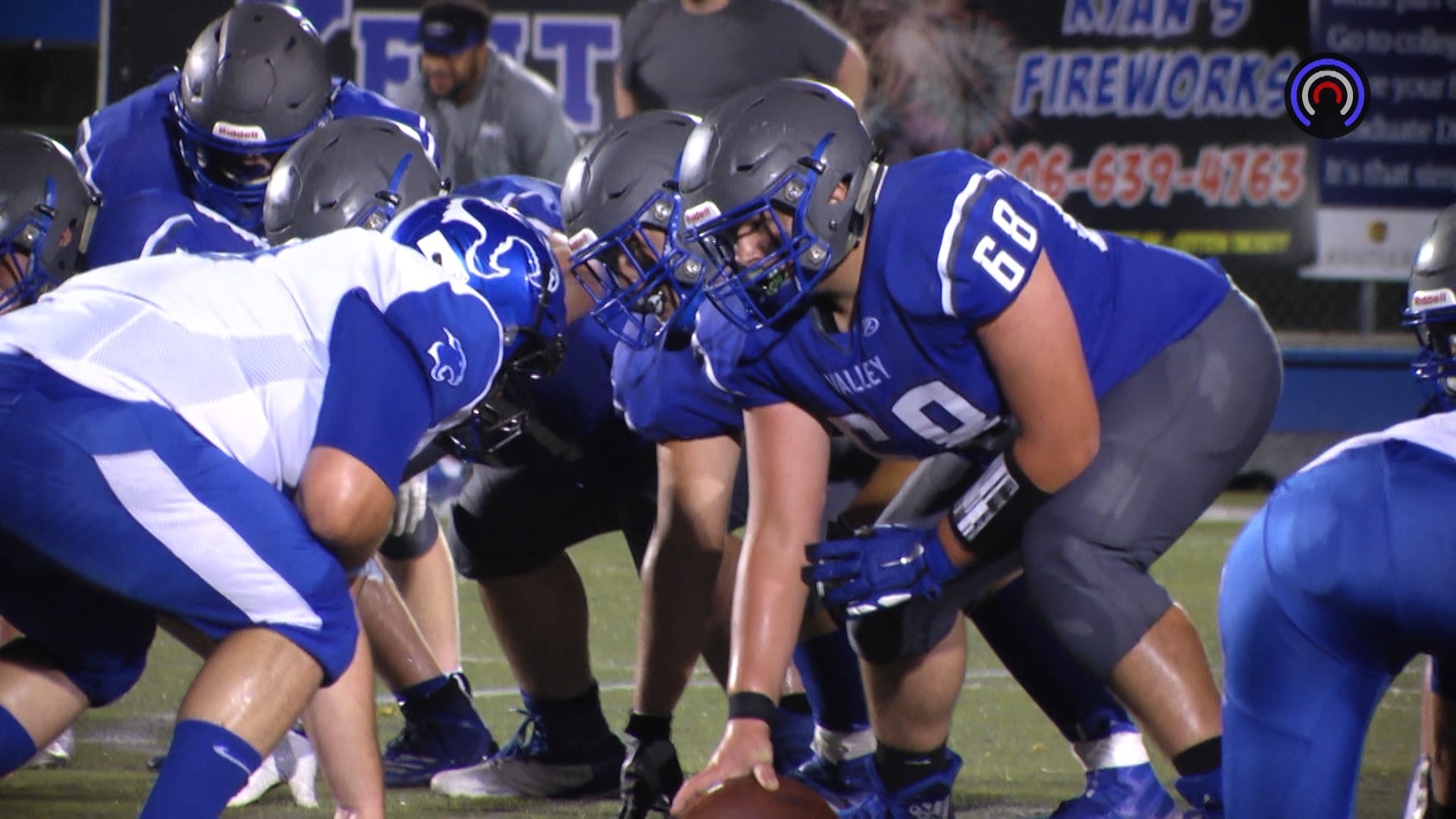 Shelby Valley quarterback Russ Osborne passed for 170 yards and two touchdown and Ethan Bentley returned a fumble 85 yards for a score as the Wildcats turned back Phelps, 35-15, in a game played at Marty Casey Stadium on Friday night.
Jordan Little rushed 15 times for 94 yards and one touchdown as Valley improved to 2-0.
Keian Worrix hauled in three passes for 73 yards and one score while Anthony Pallotta had two receptions for 44 yards and a touchdown.
Gavin Branham and Lincoln Billiter had 12 tackles each. Billiter returned and interception 37 yards for a score.
Phelps all-purpose back Dominick Francis ran for 151 yards on 26 carries and scored two touchdowns as the Hornets dropped to 0-2. He became the school's all-time leading rusher during the game.
Francis also booted a first-half field goal to make it a 15-9 Valley advantage at the break.
Landon Dotson had 10 tackles and Bryson Locklear finished with nine and a fumble recovery. Caleb Dotson recovered a fumble.
Both teams return to action on Sept. 25 as the Hornets visit Betsy Layne (0-2) while the Wildcats welcome West Carter (2-0) to Teco Field. Kickoff is 7:30 p.m.