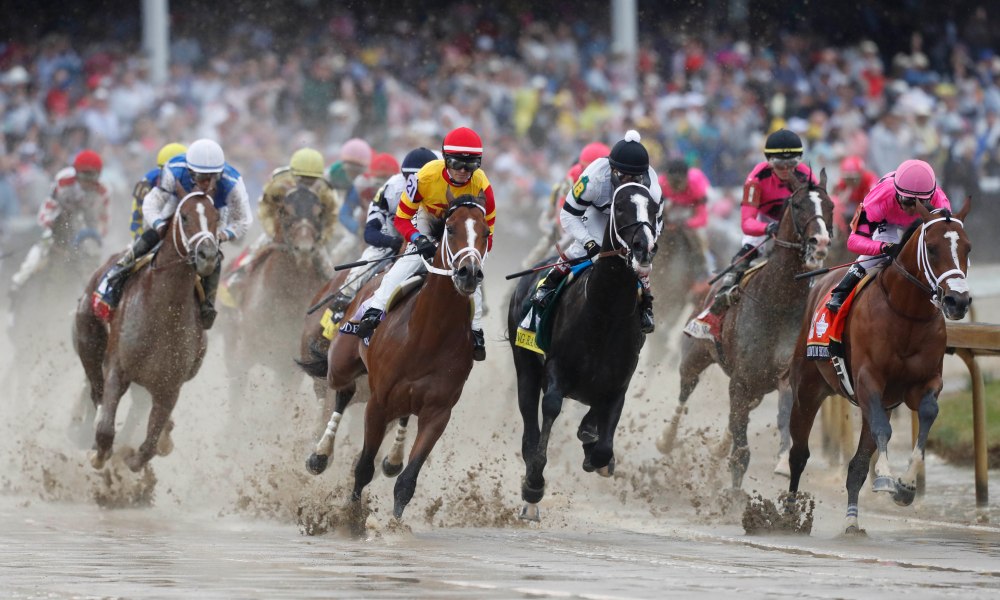 LOUISVILLE – Officials announced the 146th running of the Kentucky Derby will be ran on Saturday, Sept. 5 at Churchill Downs.
Meanwhile, the Kentucky Oaks will be held on Friday, Sept. 4.
While the two major events have been set, the remaining Derby Week races have not been decided on at this time.
The Derby has never been canceled in its history and has ran on every first Saturday in May since 1946. This is only the third time it has been moved. The others came in 1901 and 1945.