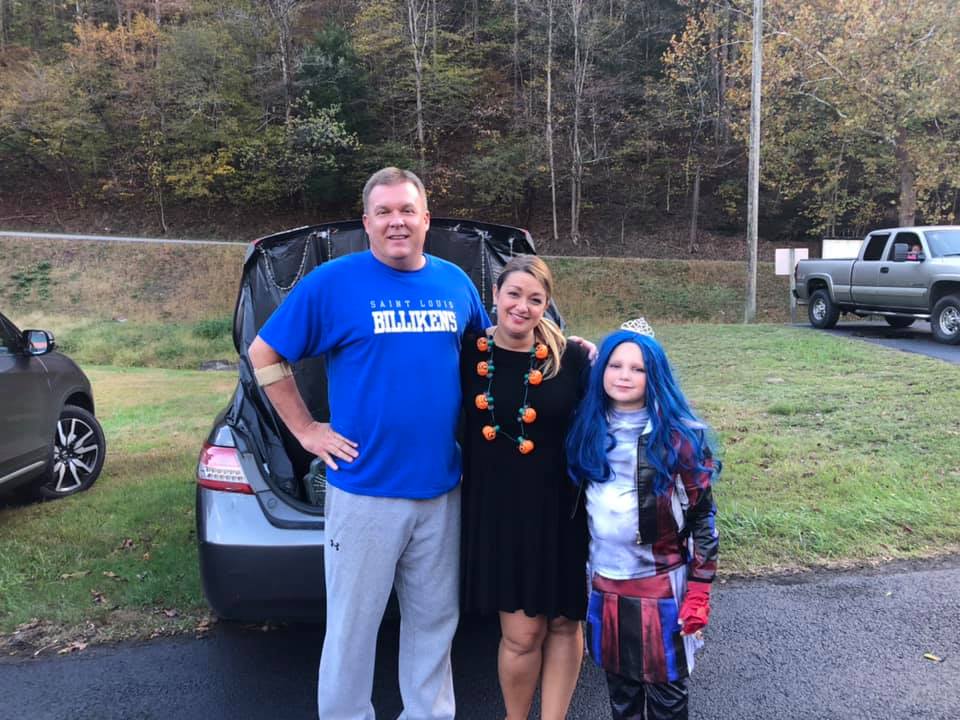 ROBINSON CREEK – Shelby Valley boys' head basketball coach Jim Hicks has guided the Wildcats for the past seven seasons.
He announced Monday he was resigning the post to take a break from the game.
"I need to be with my family more," the veteran coach said.
Over the past seven seasons his teams won 146 games and lost only 74. The Wildcats were eliminated from the 15th Region Tournament by Lawrence County on Saturday night.
Hicks said he works extremely hard and has practically lived at the gym and has missed out on a lot of stuff with his family.
He wanted to make it clear that he was not being forced out and the decision to step away was his decision.
Hicks said the basketball program is in great shape and he will continue to offer his support to the program and community.