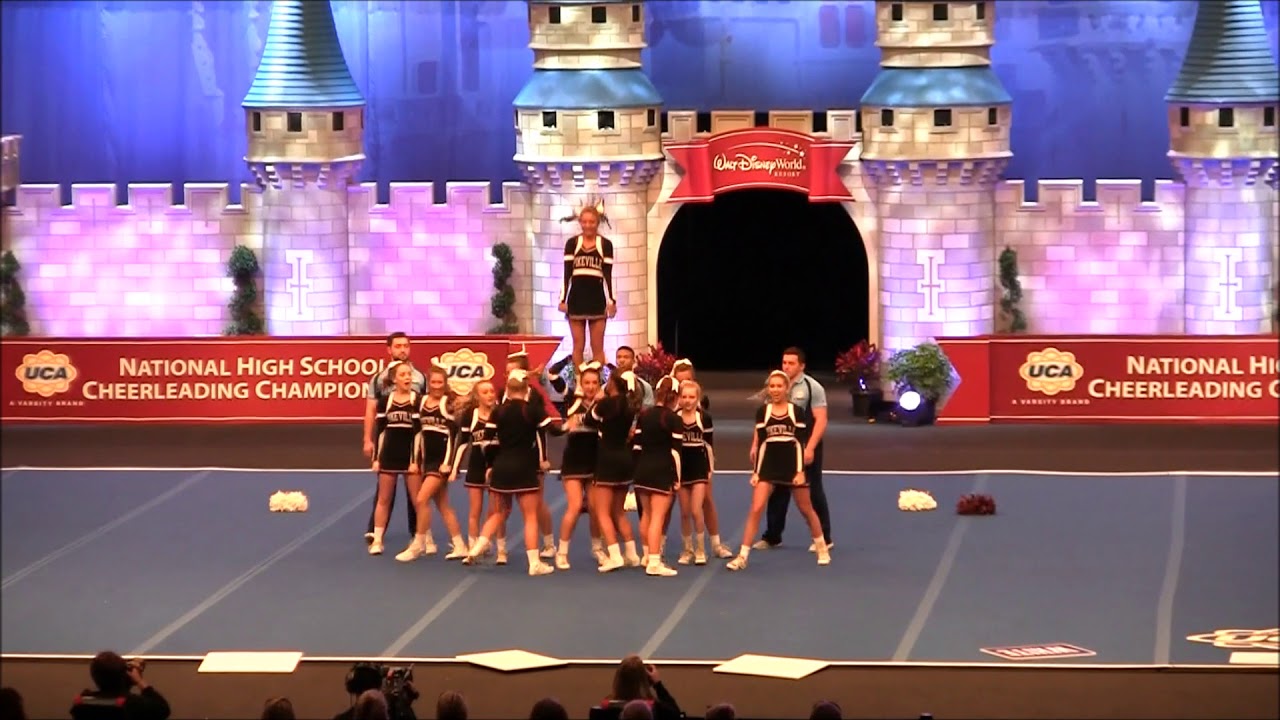 The KHSAA was made aware of communication sent to member schools from Varsity Spirit (specifically Universal Cheer Association and Universal Dance Association) about "virtual tryouts".
This notification was not approved by the KHSAA and as a reminder, the Athletic Dead Period that has been instituted for all sports and sport-activities in Kentucky because of the Covid-19 virus would preclude this type of tryout. No matter where held, this would then implicitly or explicitly imply mandatory participation by students and evaluation by coaches.
The KHSAA said, "all sports and sport-activities, regardless of season, are declared to be in a dead period."
"This prohibition extends through Sunday, April 12. Prior to April 11, and in consultation with the Governor, Public Health Officials and the Kentucky Department of Education, an evaluation will be made for the period going forward." No tryouts or "virtual tryouts" may take place prior to the April 12th date, a date which is subject to change.
The information related to the Covid-19 (coronavirus) is ever-evolving, and changes happen quickly. The KHSAA will inform all stakeholders if there are any changes in circumstances.
They are hopeful that with all of the collaborative efforts of the citizens of our Commonwealth, this situation can subside very quickly.
Officials also encourage all Kentucky citizens to pay close attention to the CDC and Kentucky health information at kycovid19.ky.gov and strictly adhere to those CDC guidelines, which are always subject to revision as we learn more about the virus.