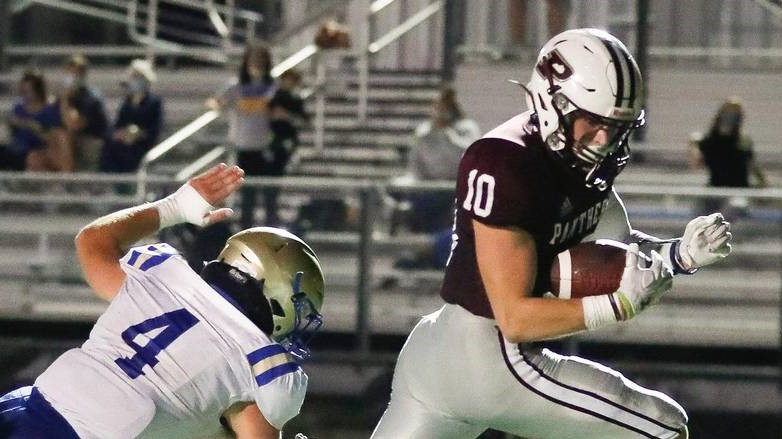 If it is offense you like on the high school level, the region was loaded with outstanding individual performances.
Pikeville wide receiver Zac Lockhart had a state-record breaking game on Friday night with 388 yards receiving and seven touchdowns in the Panthers 58-41 win over Henry Clay in Lexington.
His effort earned him Mountain Top Sports/Buffalo Wild Wings Player of the Week honorS among a crowded field of candidates.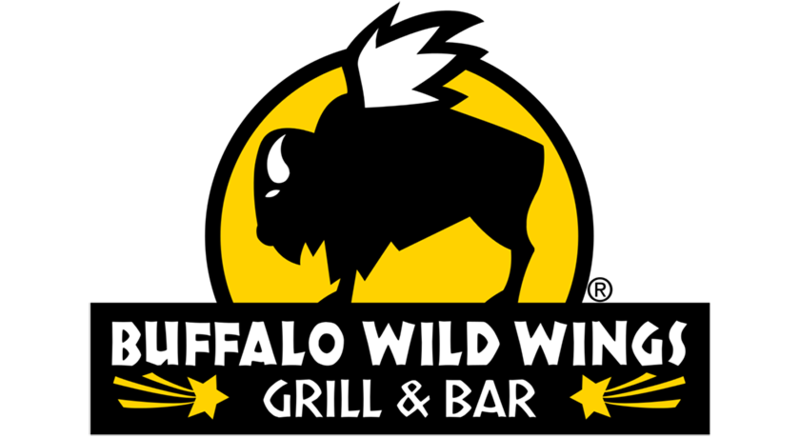 Outstanding performances included:
Phelps quarterback Dominick Francis rushed for 269 yards and two touchdowns and passed for 108 yards and two scores; Seth Mayhorn had 112 yards rushing and three touchdowns.
Pikeville quarterback Isaac McNamee passed for 419 yards and seven touchdowns as the Panthers amassed nearly 700 yards.
Belfry running back Isaac Dixon ran for 255 yards and four touchdowns; hauled in a 35-yard touchdown pass; and returned a kickoff 90 yards for a score.
Paintsville quarterback Jake Hyden passed for 191 yards and three touchdowns and rushed for 107 yards and two scores.
Pike Central's Keegan Bentley ran for 250 yards and five touchdowns; teammate Matt Anderson had 225 yards and two scores and Noah Iricks rushed for 100 yards and one score.
Johnson Central's Mason Lawson had 114 yards rushing and four touchdowns.
Betsy Layne quarterback Chase Mims passed for 274 yards and three touchdowns; Nicholas Howell six catches 125 yards and two scores.
Floyd Central quarterback Caleb Hager passed for one touchdown and rushed for 120 yards and two scores; Trenton Hatfield had four rushing touchdowns.
Letcher Central quarterback Carson Adams passed for 113 yards and two scores and rushed for one other score; and Hayden Brashear ran for 121 yards and a touchdown.
Honor roll list included:
Prestonsburg's Brayden Slone had two passing touchdowns and one rushing.
Johnson Central's Dillon Preston added 145 yards rushing and a score.
Pikeville's Blake Birchfield ran for 133 yards and one touchdown; Nate Collins finished with 126 yards and a touchdown.
Magoffin County quarterback passed for 225 yards and two touchdowns; Brad Standifer had five catches for 115 yards.
Martin County quarterback Jason Maynard passed for 103 yards and one touchdown.
Shelby Valley quarterback Russ Osborne passed for 115 yards and rushed for 90 yards and two scores.
Chapmanville running back Jaxson Turner had 110 yards rushing and one score.