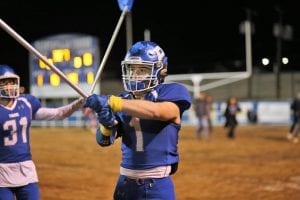 Paintsville running back John Walker Phelps battled through flu symptoms to give his team a chance to advance to the state semifinals.
Phelps rushed for 206 yards and two touchdowns and the Tigers held off Williamsburg in the closing minutes to earn a 36-34 regional championship win this past Friday night at Memorial Field.
His efforts earned him Mountain Top Sports/Buffalo Wild Wings Player of the Week honors.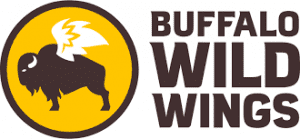 Here are this past weekend's outstanding performances:
Mingo Central quarterback Daylin Goad passed for 257 yards and a touchdown in the Miners playoff loss at Bridgeport.
Pikeville running back Cody Raines  ran for 127 yards and three touchdowns in the Panthers' 54-14 regional championship win over Nicholas County.
Belfry running back Peyton Hensley had 84 yards and three touchdowns for the Pirates.
Johnson Central running back Devin Johnson rushed for 118 yards and two scores in the Golden Eagles' fifth straight regional championship win.
Belfry running back Isaac Dixon had 89 yards and one rushing touchdown and hauled in a 76-yard touchdown pass for another in the Pirates 41-7 thrashing of Ashland Blazer.
Pikeville quarterback Isaac McNamee passed for 197 yards and two touchdowns as the Panthers moved to 12-0.
Belfry running back Ben Bentley ran for 139 yards in the Pirates regional championship win.
Paintsville quarterback Jake Hyden had 102 yards on the ground and two touchdowns.
Pikeville's Carson Wright rushed for 80 yard and two touchdowns for the Panthers.