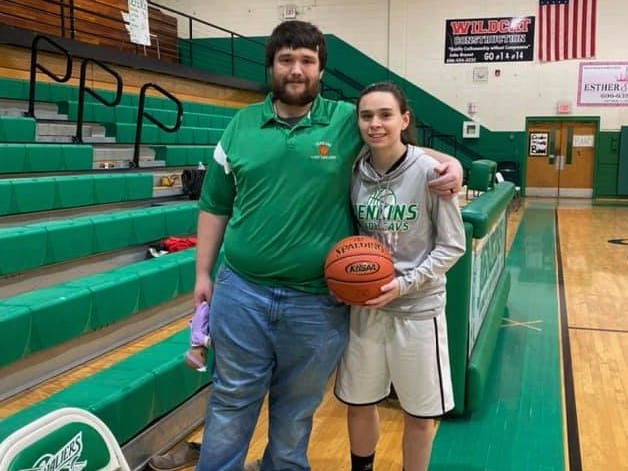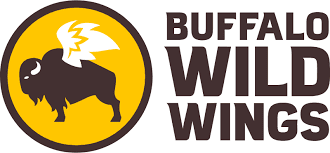 When you put up Whitney Creech-like numbers its been a good week.
Jenkins' Jerrica Thacker did just that this past week, scoring 74 points in two games, including 61 in a win over East Ridge. He hit 10, three-point baskets, breaking her old mark of nine.
Her effort has won her Mountain Top Sports/Buffalo Wild Wings Player of the Week honor.
Other top performers included Johnson Central's Isaiah May with 50 points in two games, including 39 points and 12 rebounds in an overtime loss to Russell.
Belfry's Katie Ball had a pair of double-doubles, scoring 22 and 23 while pulled down 12 and 13 boards.
Lawrence County's Kensley Feltner scored 33 and 12 points and grabbed eight and nine rebounds while Phelps' Chloe Smith finished with 17 points and 13 rebounds and 19 points.
Pikeville's Kirsten Cole-Williamson had 15 points and 18 rebounds and 20 points in a pair of wins.
Other nominees this week included:
Shelby Valley's Cody Potter, Brady Robinson and Alyssa Elswick.
Johnson Central's Sammi Sites, Kelci Blair, Cory VanHoose and John King.
Pikeville's Grayson Harris and Laithan Hall.
Phelps' Cameron Sanson, Trey Francis, Danielle Prater and Kacie Dotson.
East Ridge's Jonathon Mills, Cameron Hess, Kristin Thacker and Sarah Tackett.
Prestonsburg's Gunnur Williams, Faith Lazar and Alison Campbell.
Betsy Layne's Brady Robinson, Katie Kidd and Jordan Frazier.
Paintsville's Colby Fugate, Nick Keeton, Chloe Hannah and Emilea Preece.
Belfry's Brett Coleman, Tyler Chaffin and Sal Dean.
Martin County's Trey James and Brady Dingess.
Lawrence County's Cody Maynard, Alexis Ratliff and Tyler Maynard.
Jenkins' Payton Rose and John Fleming.
Pike Central's Kelsi Brinager.
(NOTE: Coaches are reminded to submit games each week for publication to enhance your athlete's chances of being selected as player of the week.)