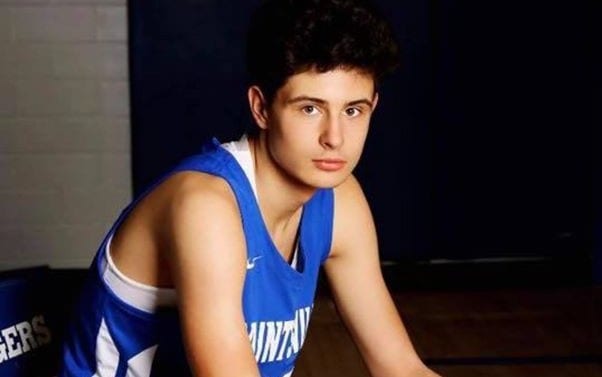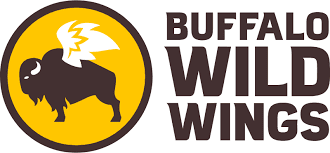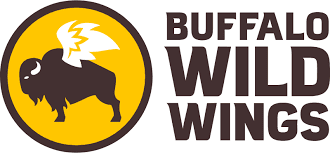 Paintsville's Colby Fugate put the team on his back this past week and carried them to the 15th Region All A Classic boys' championship.
The Tiger sharpshooter had games of 33, 13, 10 and 34 during the tournament run to earn him Mountain Top Sports/Buffalo Wild Wings Player of the Week honors.
Fugate edged out Shelby Valley's Cody Potter and Martin County's Madison Thompson. Potter had games of 33, 34 and 19 while Thompson had 21 points and 15 rebounds in one game and 20 points and 14 boards in another.
Special mention goes to Johnson Central's Cory VanHoose, Belfry's Tyler Chaffin and Lawrence County's Kensley Feltner.
Other nominees included:
Belfry's Sal Dean and Katie Ball
Betsy Layne's Brady Robinson and Chase Mims
East Ridge's Jonathon Mills, Elis Rose and Sarah Tackett
Floyd Central's Marcus Thacker, Katie Moore and Grace Martin
Jenkins' Payton Rose
Johnson Central's Isaiah May
Lawrence County's Alexis Ratliff
Letcher Central's Parker Williams and Joby Johnson
Magoffin County's Aden Barnett and Isaiah Salyer
Martin County's Trey James and Brandy Dingess
Phelps' Trey Francis, Jason Casey, Kylie Hall and Danielle Prater
Pike Central's Kelsi Brinager, Bailey Birchfield and Kylea Weddington
Pikeville's Rylee Samsons, Grayson Harris, Kirsten Cole-Williamson and Trinity Rowe
Prestonsburg's Gunner Williams, Adam Slone, Alison Campbell and Alivia Slone
Shelby Valley's Keian Worrix, Alyssa Elswick and Alyssa Newsom.
NOTE: Coaches are reminded to submit games for publication to enhance players chances of winning the weekly honor.