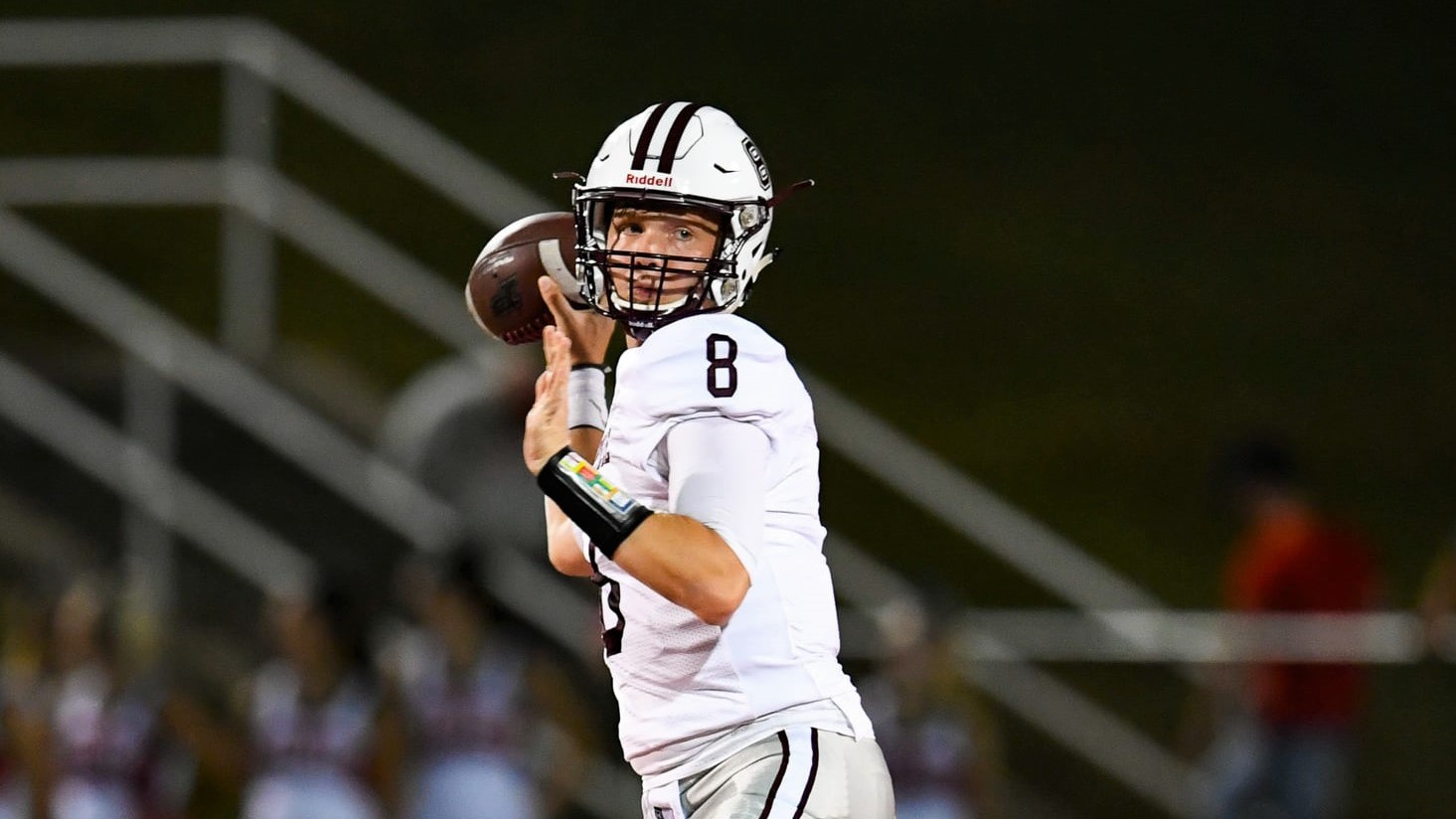 Pikeville senior quarterback Isaac McNamee set a new school record for the most touchdown passes as he guided the Panthers to a 29-0 victory over Belfry in the ARH Bowl played at Haywood Stadium on Friday night.
McNamee passed for 175 yards and three touchdowns as Pikeville improved to 5-0. He has now thrown 67 for his career.
His record-breaking performance has earned him the Mountain Top Sports/Buffalo Wild Wings Player of the Week honors.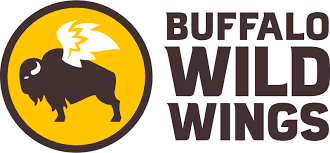 Special honorable mention include:
Paintsville running back Harris Phelps ran for 205 yards and four touchdowns on 30 attempts as the Tigers improved to 2-2 with a road win at Knox Central. Phelps hauled in one pass for 46 yards.
Pike Central quarterback Tayvian Boykins ran for three touchdown and passed for two others as the Hawks dropped to 1-4 in a loss to Harlan County. He rushed for 261 yards.
Pikeville's defensive unit on shutting out Belfry for the first time since 1956.
Honorable mention include:
Magoffin County receiver Aden Barnett had three catches for 62 yards and two touchdowns in a loss at Lawrence County. Quarterback Lucas Litteral passed for 186 yards and two scores.
Lawrence County running back Blue Fletcher rushed for 110 yards and two touchdowns on just six carries.
Pikeville running back Blake Birchfield rushed 19 times for 159 yards and a touchdown.
Prestonsburg running back Brant George rushed for two second-half touchdowns, including the game winner with 1 minute, 19 seconds remaining, as the Blackcats beat Floyd Central.
Pikeville receiver Wade Hensley hauled in three catches for 72 yards and two scores. Zac Lockhart had seven catches for 94 yards and one touchdown.
Chapmanville quarterback Brody Dalton ran for 126 yards and passed for 83 and a pair of touchdowns as Chapmanville won for the first time in four games this season.
Logan quarterback Jordan Hayes passed for 195 yards and a pair of touchdowns as Logan dropped to 3-1. Hayes rushed for 36 of Logan's 44 total yards.
Pike Central running back Matt Anderson added 118 yards rushing and one touchdown. He hauled in a 42-yard touchdown pass.