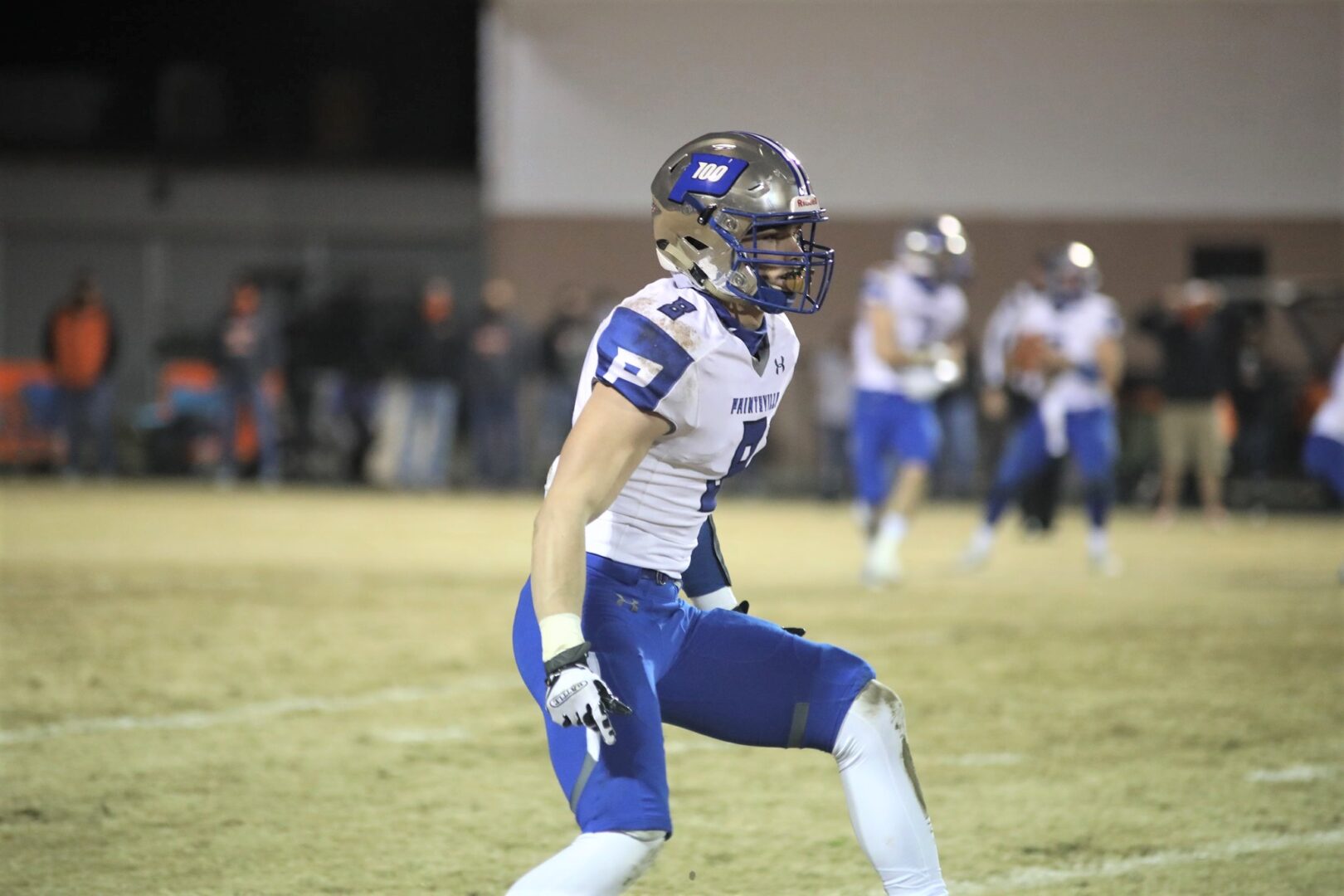 The way Paintsville backup quarterback Karsten Poe has played the past two weeks you would have no idea he had not been under center since he was a young boy learning the game.
Poe ran for three touchdowns, including the game-winning score on the first play from scrimmage in overtime, lifting Paintsville to a 28-21 win over Raceland in the district championship game this past Friday night.
His effort has earned him Mountain Top Sports/Buffalo Wild Wings Player of the Week award.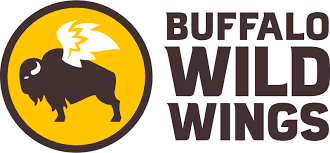 Here is a look at this week's top nominees:
Johnson Central running back and Mr. Football candidate Dylan Preston ran 13 times for 211 yards and three scores as the Golden Eagles beat Letcher Central. Mason Lawson added 93 yards and a pair of touchdowns on just nine carries.
Paintsville running back Harris Phelps rushed for 130 yards and one touchdown on 26 carries in the Tigers win.
Shelby Valley quarterback Russ Osborne passed for 163 yards and a pair of touchdown passes in the Wildcats playoff loss at West Carter. Anthony Pallotta hauled in a 69-yard scoring pass and had two catches for 116 yards.