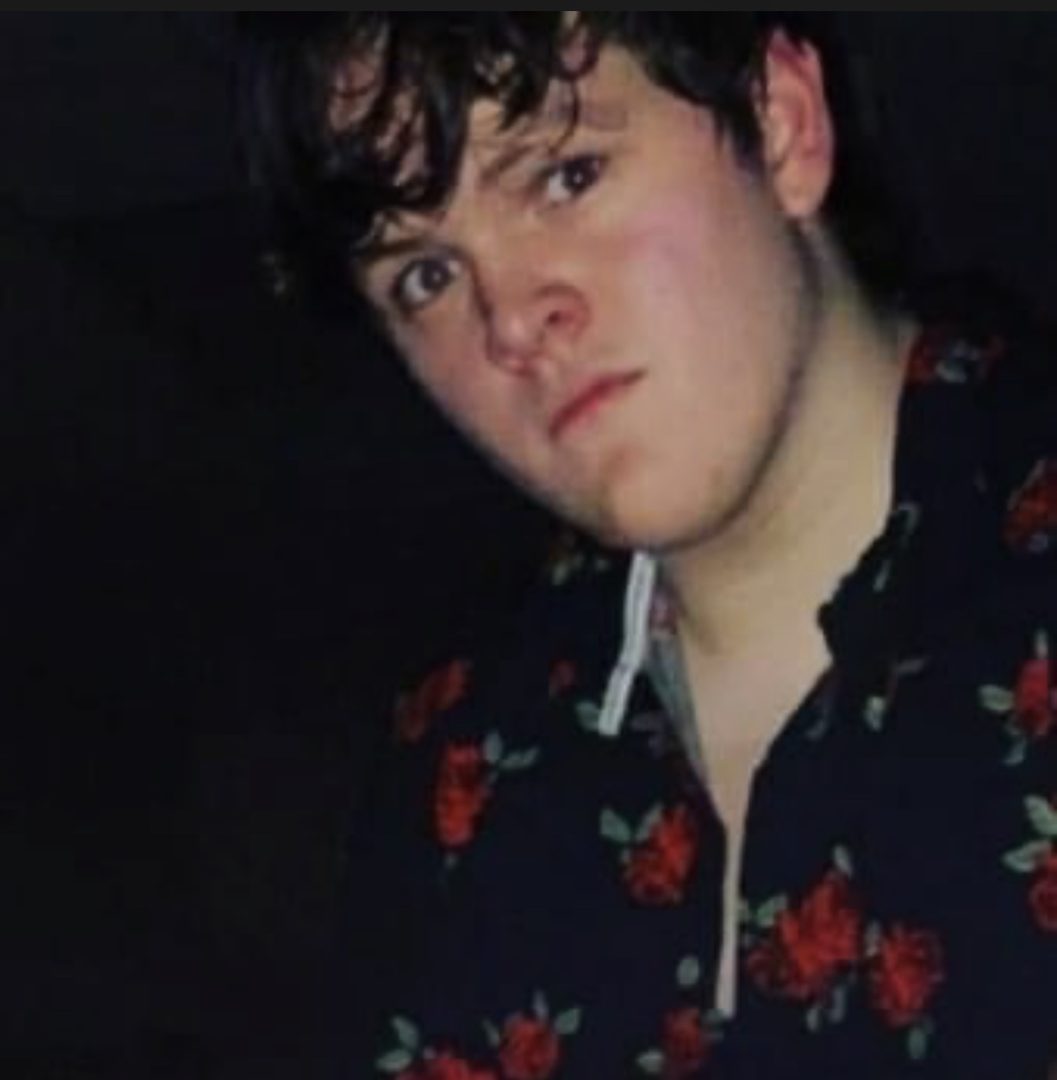 While Knott County continues to clean up from the catastrophic flood waters which raged through seven eastern Kentucky counties and took at least 37 lives, a young Patriot athlete passed away on Saturday.
Aaron "Mick" Crawford, a junior football player and wrestler at Knott County Central, fell ill while cleaning up mud and debris on Wednesday and died later at University of Kentucky hospital in Lexington.
Crawford, like so many other mountain athletes, was sharing time on the practice field and helping clean up their affected communities.
His body was sent to the medical examiner's office in Frankfort to determine the cause of death.
Funeral arrangements are pending.