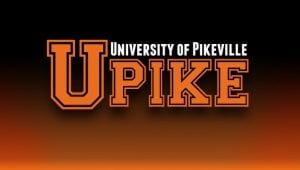 The University of Pikeville men's golf team scored a 10-stroke advantage over the remainder of the field to win the Alice Lloyd Invitational played at StoneCrest Golf Course this week.
UPIKE's Trey Isenber, who had tied with teammate Blake Moody and Rio Grande's Logan Sheets, won the individual top honor in a playoff. He finished three-under-par.
The Bears as a team finished seven over.
They are now idle until Sept. 28-29 when they host a tournament at StoneCrest.