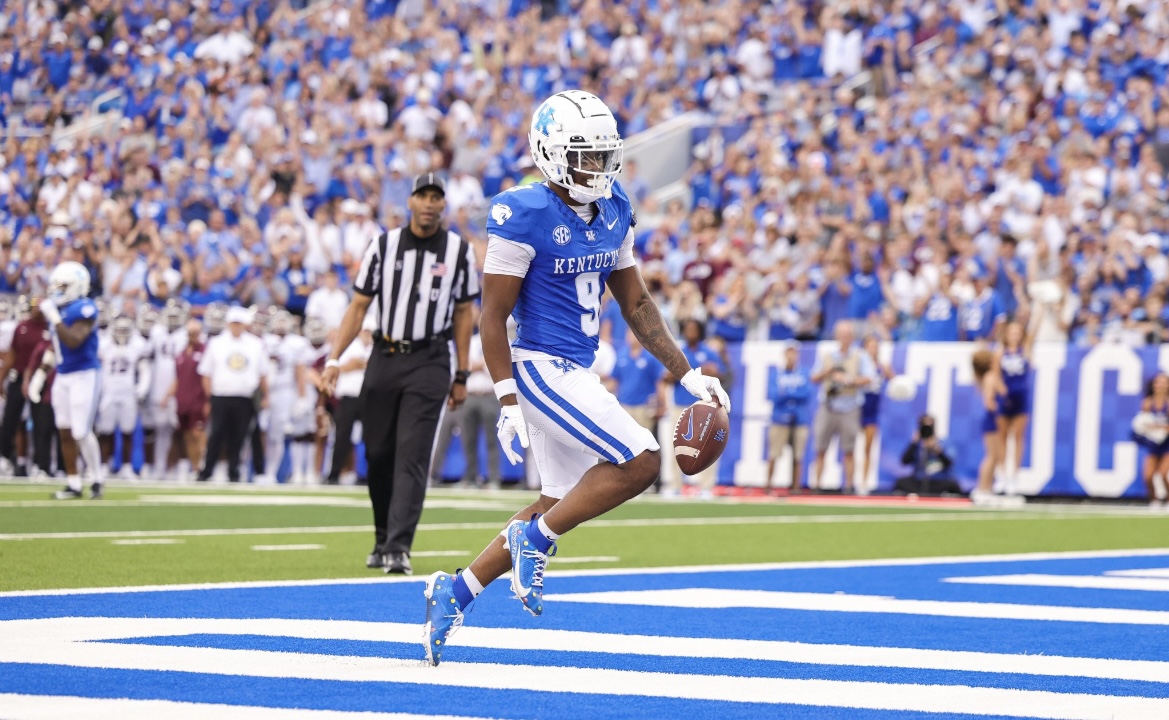 Shelby Valley has been so close, so many times.
The stars finally aligned over Myers Field as the Bat Kats pulled away to beat Pikeville, 8-1, in the 59th District tournament championship game on Thursday night.
It was their first championship in 16 years.
Winning pitcher Emily Adkins and district player of the year Emily Adkins struck out 14 batters and allowed just two hits, both coming in the first inning to Cassidy Slater and Caroline Brown. At one point she retired 18 straight.
Lindsey Reed had two hits and drove in three runs while scoring as Valley improved to 20-8.
Adkins blasted a home run to help her own cause, igniting a four-run, sixth inning. She also singled and walked twice.
Riley Fleming added two singles and scored one run. Hunter Adkins singled and scored, and Kyra Looney walked, scored, and knocked in a run.
Shelby Valley will begin 15th Region tournament play against Floyd Central at Stonecrest Sports Complex on Sunday. First pitch is 5 pm.
Pikeville, now 15-19, will face Lawrence County at 3 pm on Sunday.
At Pikeville
(59th District championship)
SCORE BY INNINGS: R-H-E
PK (15-19)…100 000 0 – 1-2-3
SV (20-8)…..201 104 x – 8-8-0
Pitching:
WP – Emily Adkins
LP – Lexie Akers
Hitting: Caroline Brown 1b, 1r; Cassidy Slater 1b, Pikeville; Emily Adkins HR, 1b, 2-bb, 1r, 2 RBI; Lindsey Reed 2-1b, 1r, 3 RBI; Riley Fleming 2-1b, 1r; Hunter Adkins 1b, 1r; Kyra Looney bb, 1r, 1 RBI, Shelby Valley.