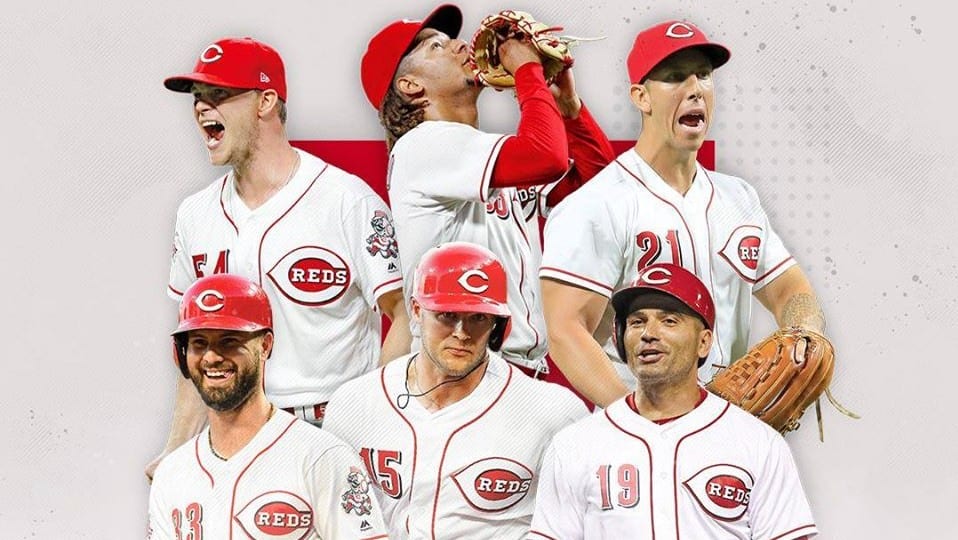 Major League Baseball is delaying the start of the 2020 regular season by at least two weeks in response to the coronavirus pandemic, the league announced Thursday.
MLB said in a statement that spring training games have also been suspended.
Commissioner Rob Manfred and the league's owners held a conference call Thursday afternoon to formalize the plan.
MLB will announce the effects on the schedule at an appropriate time and will remain flexible as events warrant, with the hope of resuming normal operations as soon as possible.
MLB had been scheduled to open its season March 26, with all 30 teams in action.
Multiple teams had already pulled scouts off the road and sent them home because of coronavirus concerns. Others have canceled all travel.