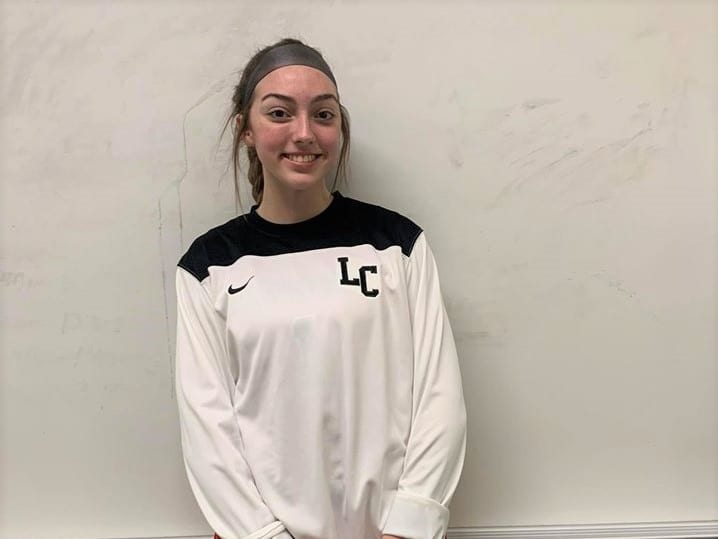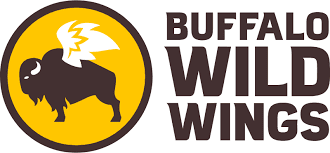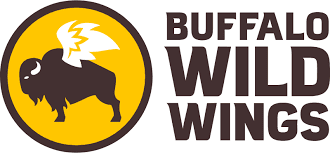 Lawrence County's Kensley Feltner had another sensational week on the hardwood. So did Shelby Valley's Cody Potter.
The two dominating scorers and rebounders have been chosen this week as the Mountain Top Sports/Buffalo Wild Wings co-Players of the Week.
Feltner joins Potter as the only area players to have been selected for the honor on back-to-back weeks. She did it last week and Potter was picked two weeks straight one year ago.
Feltner had games of 31, 26 and 28 points while grabbing eight, eight and nine rebounds. Potter had 30 points in each of his two games and collected 10 and 14 rebounds.
Other outstanding performances garnering special honorable mention went out to:
Belfry's Sal Dean, who had games of 20, 31 and 18.
Lawrence County's Tyler Maynard scored 20, 30 and 25 while pulling down nine rebounds twice and eight.
Phelps' Trey Francis had games of 16 points and 21 rebounds as well as 26 points and 15 rebounds.
Martin County's Trey James scored 21, eight and 21 while grabbing 15, 12 and 13 rebounds.
Belfry's Katie Ball had 18 and 24 points while finishing with 12 and 24 rebounds.
Floyd Central's Katie Jo Moore had 26, 29 and 13 points and 11 rebounds in one game.
Pike County Central's Kelsi Brinager scored 33, 14 and 17 and had 15 rebounds for a double-double.
Johnson Central's Isaiah May scored 23 points and had 10 rebounds in one game and scored 24 points in another.
Belfry's Austin Hager had 15, 23 and 12 points.
Betsy Layne's Jordan Frazier had games of 17, 14 and 17.
Magoffin County's Isaiah Salyer had 16, 32 and 15 points.
Phelps' Dominick Francis finished with 25, 18 and 17 points.
Pikeville's Kirsten Cole-Williamson scored 19 and 12 points while grabbing nine rebounds in each game.
Floyd Central's William Slone scored 16, 24 and 15 in games.
Paintsville's Nick Keeton had 34 points and 19 rebounds in a single game.
Pike County Central's Jacob Young scored 26, 16 and 14 points.
(NOTE: Coaches are reminded to submit games each week for publication to enhance your athletes chances of winning the weekly nomination)