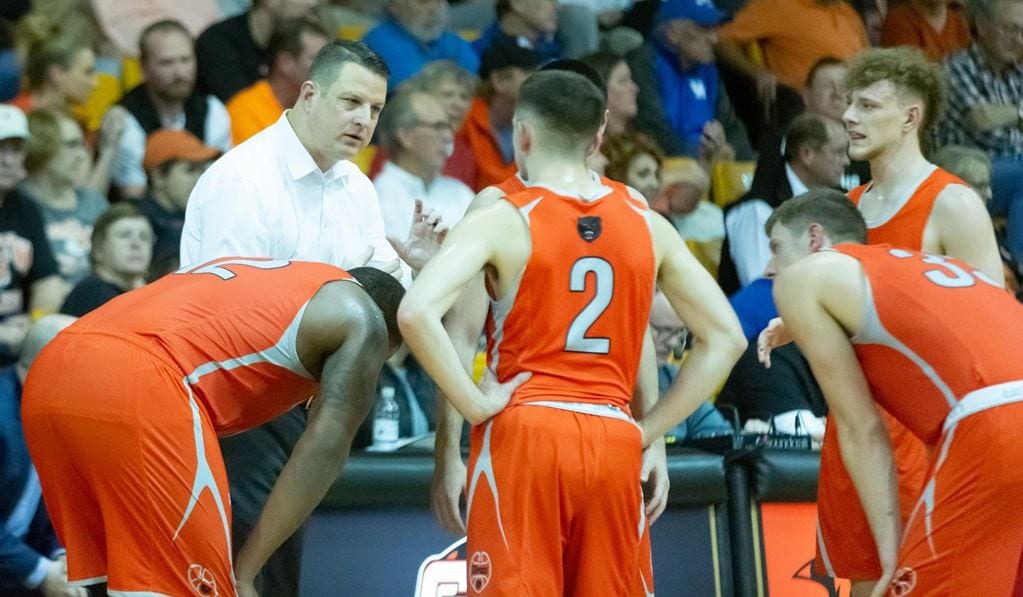 PIKEVILLE – University of Pikeville men's head basketball coach Kelly Wells will get one more opportunity to coach this season.
UPIKE, which lost out in the opening round of the Mid-South Conference, was extended an at-large bid to Kansas City and will play as a number eight seed against No. 1 seed Dalton State in the Cramer bracket.
The Bears qualified as the fifth team out of the Mid-South Conference and will enter the tournament 20-11 overall.
It marks the eighth consecutive time and ninth under Wells and is the 14th in school history.