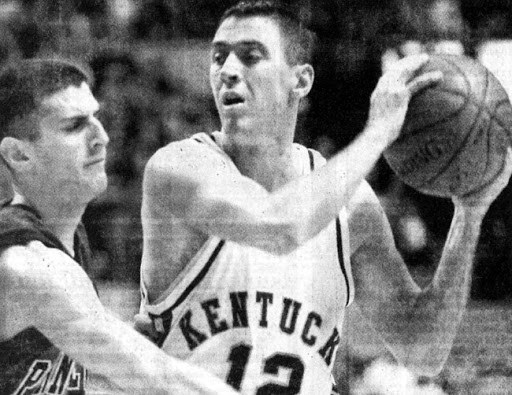 PAINTSVILLE – Legendary Paintsville head coach Bill Mike Runyon and hoop standout Todd Tackett have been honored as inductees into the Kentucky High School Basketball Hall of Fame.
Runyon coached 29 seasons at Paintsville and Tackett played, helping the Tigers to four straight Sweet Sixteen appearances from 1995-98, including the 1996 state championship squad.
Tackett, who went on to play at the University of Kentucky, finished his high school career with over 2,000 career points and was selected as an all-state player in 1997-98.
Runyon finished with 581 career wins and led his team to eight regional championships. He is the 15th Region's winningest coach.
The induction isn't a first for Runyon, who was named to the University of Pikeville Hall of Fame as a baseball standout.
The ninth-annual class will be inducted into the Hall of Fame on July 11 in Elizabethtown.