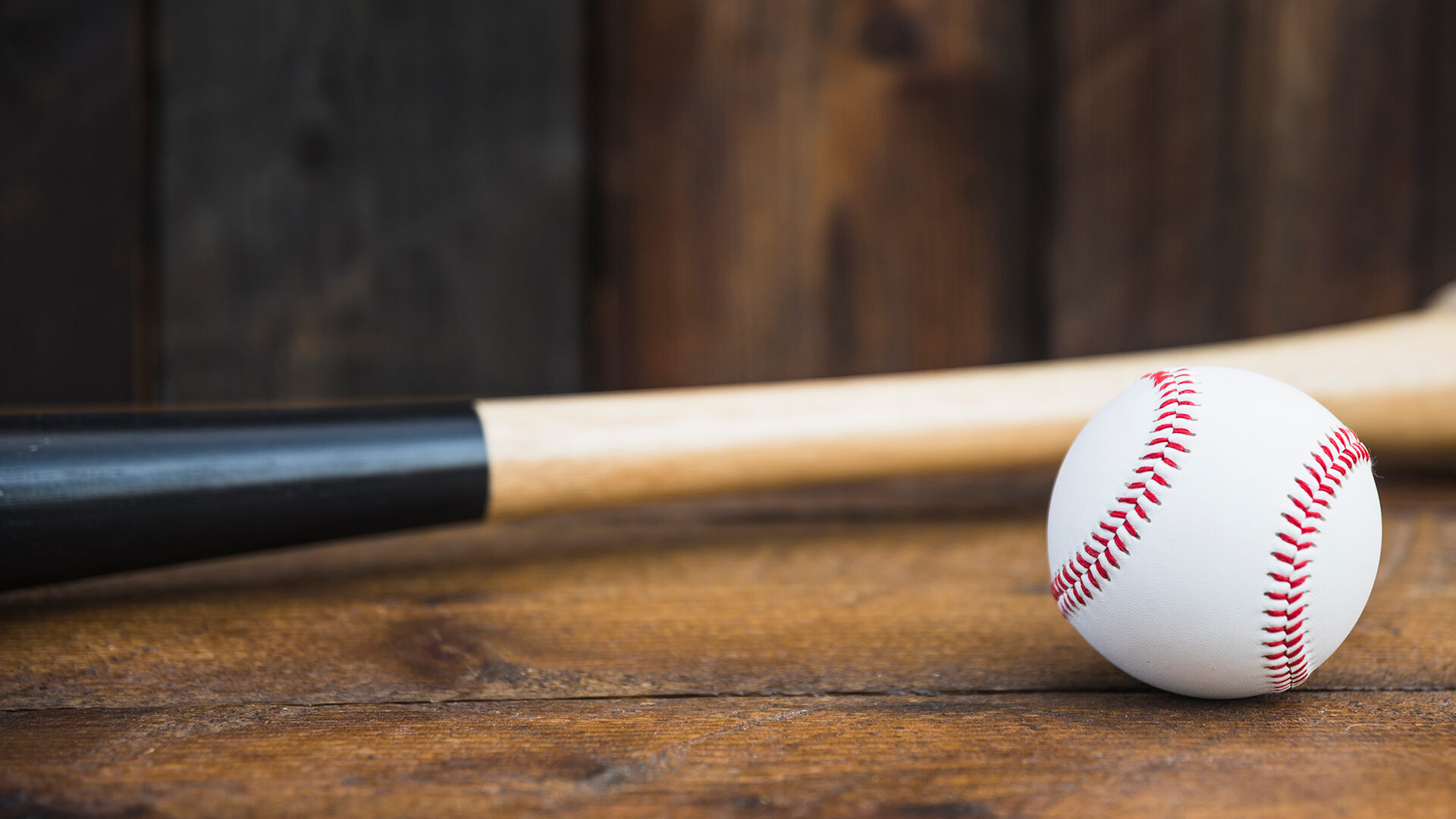 Betsy Layne rallied for three runs in the bottom of the eighth inning to earn a wild come-from-behind win over Martin County, 10-9, in a home game played on Wednesday night.
The Bobcats, now 4-15, trailed 7-0 going to the bottom of the fourth inning. Five runs crossed the plate and then two more in the seventh to tie the game at 9-9.
Brady Hall had two hits, including a double, and drove in three runs while scoring twice. Cameron Pente, winning pitcher Brady Robinson and Keaton Brown each knocked in a pair of RBIs.
At Stanville
SCORE BY INNINGS: R-H-E
MC (10-17)…330 111 0 – 9-14-1
BL (4-15)……000 502 3 – 10-10-0
Pitching:
WP – Brady Robinson
Hitting: Brady Hall 2b, 1b, 2r, 3 RBI; Cameron Pente 1b, 2r, 2 RBI; Brady Robinson 1b, 1r, 2 RBI; Keaton Brown 2b, 1r, 2 RBI, Betsy Layne.
Man…………….6
Chapmanville…..5
Man scored a pair of runs in the seventh inning and then plated three in the bottom of the eighth inning to slip past Chapmanville, 6-5, in a game played at William "Tootie" Carter Field on Wednesday night.
Winning pitcher Preston Blankenship singled in one run and scored as the Hillbillies improved to 11-8. Josh Lamber added two singles and batted in one run. Caleb Blevins and Cam Fyre singled, walked and scored twice.
Tyson Thompson singled in a pair of runs for the Tigers, now 7-15. Jake Justice had three hits, one a double, scored and drove in one run. Seth Workman added an RBI single.
Jacob Topping was the losing pitcher in relief.
At Man
SCORE BY INNINGS: R-H-E
CR (7-15)…..011 001 02 – 5-7-3
MN (11-8)….001 000 23 – 6-7-4
Pitching:
WP – Preston Blankenship
LP – Jacob Topping
Hitting: Tyson Thompson 1b, 2 RBI; Jake Justice 2b, 2-1b, 1r, 1 RBI; Seth Workman 1b, 1 RBI, Chapmanville; Caleb Blevins 1b, bb, 2r; Preston Blankenship 1b, 1r, 1 RBI; Josh Lambert 2-1b, 1 RBI; Cam Frye, 1b, bb, 2r, Man.
Lawrence Co…….4
Greenup County…1
Lawrence County continued to get outstanding pitching down the stretch as the Bulldogs beat Greenup County, 4-1, in a game played at home on Wednesday night.
Winninng pitcher Jake Dearfield scattered five hits as the Bulldogs moved to 22-4.
Bryce Blevins doubled in one run and scored while Braydan Maynard and Ethan Whitt both reached base and scored.
At Louisa
SCORE BY INNINGS: R-H-E
GC (15-15)…..000 100 0 – 1-5-5
LC (22-4)……300 010 x – 4-4-2
Pitching:
WP – Jake Dearfield
LP – Jonah Gibson
Hitting: Bryce Blevins 2b, 1r, 1 RBI: Braydan Maynard 1r; Ethan Whitt 1r; Nick Collinsworth 1r, Lawrence County.
Breathitt County…4
Magoffin County…1
Magoffin County's offense was silent for much of the game as Breathitt County scored a 4-1 win over the Hornets in a game played on Wednesday.
Losing pitcher Lucas Litteral had a pair of singles and Caleb Howard singled and scored the lone run for Magoffin County, which dropped to 15-9.
At Salyersville
SCORE BY INNINGS: R-H-E
BC (11-16)……003 010 0 – 4-6-0
MC (15-9)……000 000 1 – 1-3-2
Pitching:
WP – Jake Combs
LP – Lucas Litteral
Hitting: Lucas Litteral 2-1b; Caleb Howard 1b, 1r, Magoffin County.
Harlan County….10
Shelby Valley……0
Harlan County pitcher Karsten Dixon held Shelby Valley to just two hits as the Black Bears rolled to a 10-0 win in a game played Wednesday night.
Sam Brown was the losing pitcher for the Wildcats, now 9-17. He also had a base hit along with Ben Johnson. Only one other Wildcat reached base.
At Harlan
SCORE BY INNINGS: R-H-E
SV (9-17)…..000 00 – 0-2-5
HC (10-17)…204 31 – 10-9-0
Pitching:
WP – Karsten Dixon
LP – Sam Brown
Hitting: Ben Johnson 1b; Sam Brown 1b, Shelby Valley.