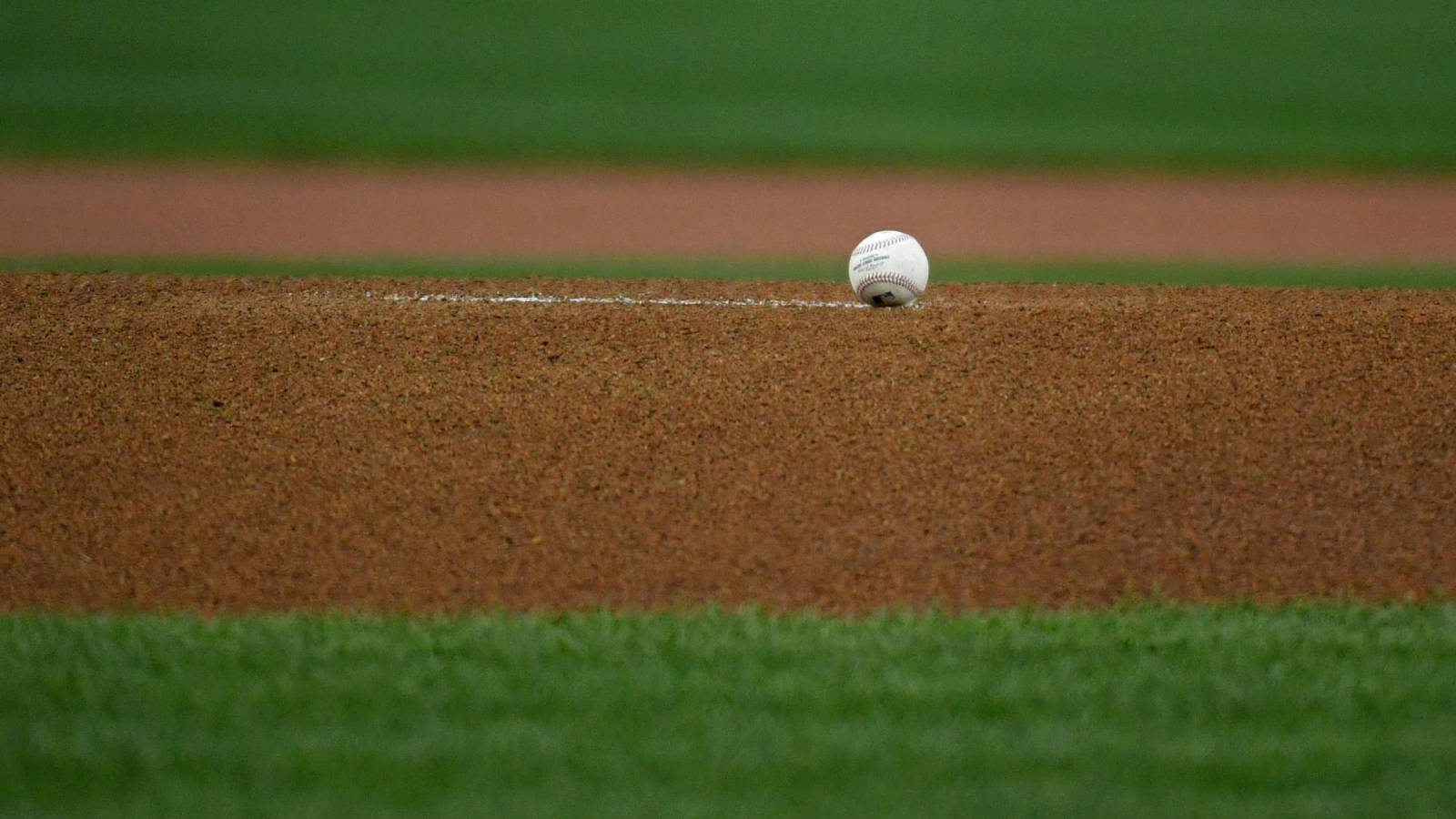 Lawrence County pitcher Luke Patton allowed just two hits and belted a two-run homer to power the Bulldogs to a 3-1 win over Prestonsburg in the 58th District tournament championship game played at Betsy Layne on Wednesday night.
Abner Collinsworth added an RBI single, and Jake Derifield singled twice.
Payton Burke had a pair of doubles and batted in the lone Blackcat run. Jon Little scored.
Matt Welch took the loss.
At Stanville
(58th District tournament championship)
SCORE BY INNINGS: R-H-E
PB (16-13)…000 001 0 – 1-2-1
LC (26-7)…..010 200 x – 3-7-1
Pitching:
WP – Luke Patton
LP – Matt Welch
Hitting: Payton Burke 2-2b, 1 RBI; Jon Little 1r, Prestonsburg; Luke Patton HR, 2r, 2 RBI; Abner Collinsworth 1b, 1 RBI; Jake Derifield 2-1b, Lawrence County.
Paintsville…………11
Johnson Central….3
Paintsville's Jonah Little blasted a three-run home in the first inning and Ashton Miller added a solo shot as the Tigers took a five-run lead in the frame and went on to beat cross-town rival Johnson Central, 11-3, in the 57th District championship game played at Eagle Field on Wednesday night.
Porter added a single, walked, scored twice, and drove in four. Austin Allen singled three times, scored three runs, and batted in one.
Baron Ratliff doubled and singled, scored once and knocked in two runs to help back winning pitcher Zach Taylor.
Conner Lemaster smashed a two-run home run in the loss. Losing pitcher Cameron Kelsey singled, walked, and scored twice.
At Paintsville
(57th District tournament championship)
SCORE BY INNINGS: R-H-E
JC (13-21)…….001 020 0 – 3- 4-4
PV (22-13)……520 130 x – 11-11-2
Pitching:
WP – Zach Taylor
LP – Cameron Kelsey
Hitting: Conner Lemaster 2r-HR; Cameron Kelsey 1b, bb, 2r, Johnson Central; Jonah Porter 3r-HR, 1b, bb, 2r, 4 RBI; Ashton Miller solo-HR, 1b; Austin Allen 3-1b, 3r, 1 RBI; Baron Ratliff 2b, 1b, bb, 1r, 2 RBI, Paintsville.