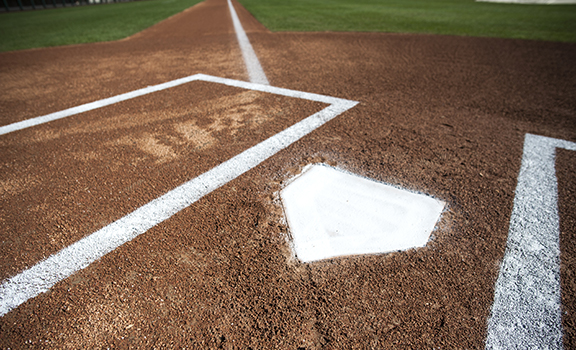 Two longtime rivals squared off at Davis Park on Monday night as the Pikeville Panthers played host to the Paintsville Tigers.
This one was all Tigers as starting pitcher Ashton Miller pitched six strong shutout innings in a 10-0 win over the Panthers.
Miller allowed just two hits while striking out eight batters as Paintsville improved to 18-3.
Jonah Porter, Harris Phelps and Cory Jefferson had two hits apiece while combining to drive in four runs, including a pair from Porter.
Baron Ratliff came on in the seventh and struck out all the batters he faced. It was not a save situation.
Pikeville, now 9-9, managed just two hits, including a ground-rule double off the bat of first baseman Tait Lakin.
Each team has now won one game each in the season series which will conclude when they play at Paintsville on May 22.
At Pikeville
SCORE BY INNINGS: R-H-E
PV (18-3)….041 002 3 – 10-7-1
PK (9-9)…..000 000 0 – 0-2-3
Pitching:
WP – Ashton Miller
LP – Dylan Thompson
Hitting: Jonah Porter 2b, 1b, 1r, 2 RBI; Harris Phelps 2-1b, 1r, 1 RBI; Cory Jefferson 3b, 1b, 1 RBI; Baron Ratliff 1r, 1 RBI, Paintsville: Tait Lakin 2b, Pikeville.