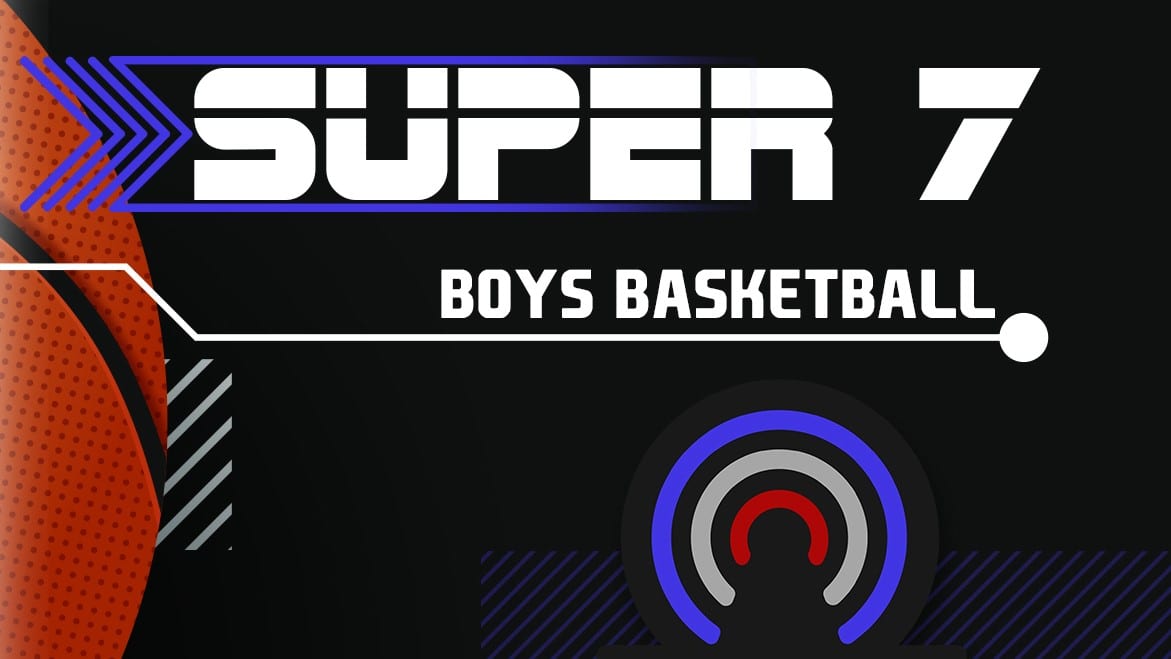 The Johnson Central Golden Eagles are the region's No. 1-ranked team in the latest Mountain Top Sports boys' Super 7 basketball poll released on Tuesday.
Johnson Central ,now 16-1 overall and winners of 13 straight games, are followed by Shelby Valley (10-5) in at No. 2.
Pikeville (11-8) holds the No. 3 spot, just ahead of surging Belfry (11-8) in at No. 4.
Rounding out the top seven are Pike Central (13-6) in fifth, East Ridge (10-8) is sixth and Betsy Layne (9-6) is seventh.
Paintsville and Magoffin County received votes.
Super 7 boys' basketball poll
Johnson Central
Shelby Valley
Pikeville
Belfry
Pike Central
East Ridge
Betsy Layne
Receiving votes: Paintsville, Magoffin County.