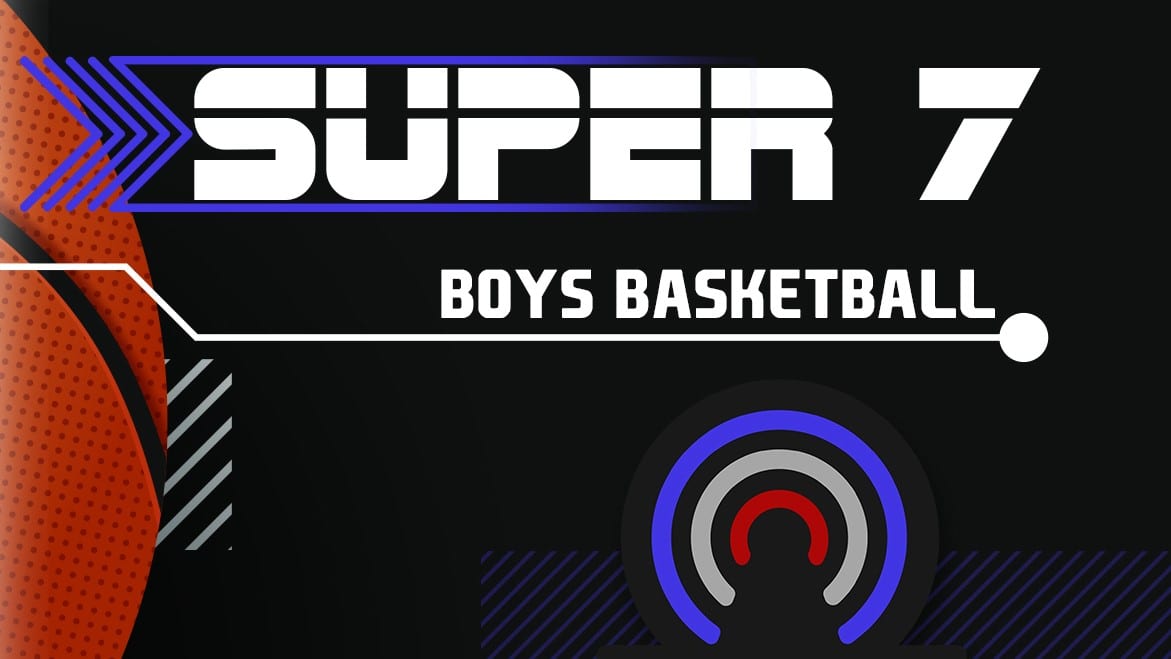 Pikeville maintained the top spot in the latest Mountain Top Sports boys' Super 7 basketball poll released on Tuesday.
The Panthers are followed by the Logan Wildcats in at No. 2.
Lawrence County holds down the No. 3 position while Betsy Layne is at No. 4.
The Paintsville Tigers grab the No. 5 spot, ahead of No. 6 Man and Martin County at No. 7.
Receiving votes are East Ridge, Johnson Central, Belfry, Shelby Valley, and Tug Valley.
Super 7 boys' basketball poll
Pikeville
Logan
Lawrence County
Betsy Layne
Paintsville
Man
Martin County
Receiving votes: East Ridge, Johnson Central, Belfry, Shelby Valley, Tug Valley