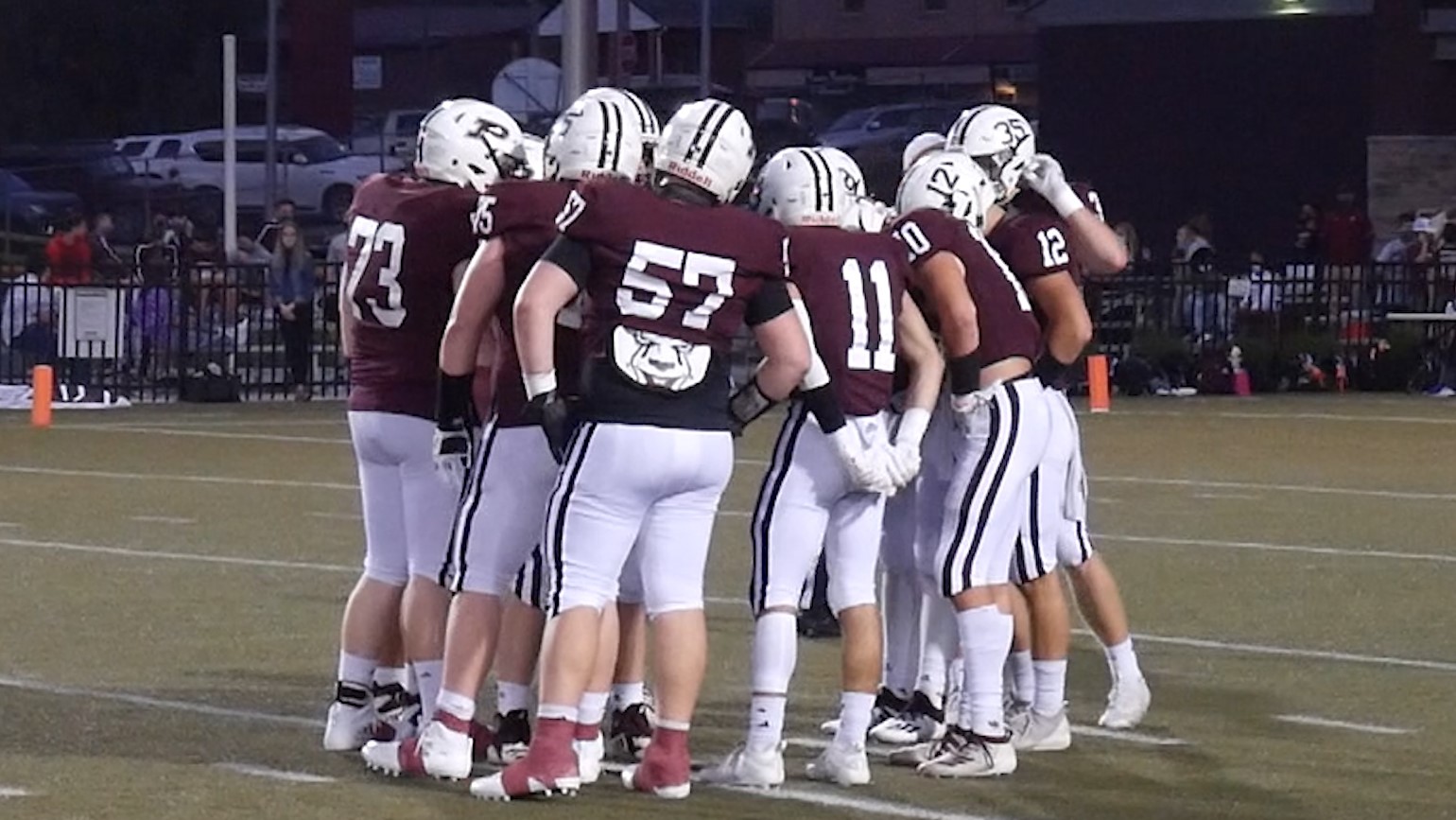 An injury-riddled Pikeville football team struggled offensively as Campbell County overcame a halftime deficit to knock off the Panthers 14-8 on Friday night.
The loss is the first for Pikeville since falling to Beechwood in the 2018 Class 1A championship game. The defending champs had won 17 straight games.
After a scoreless opening period, the Panthers struck first on Blake Birchfield's one-yard run with 11 minutes, 21 seconds remaining in the opening half. He added the conversion to make it 8-0.
Campbell County closed to within two at 8-6 on Crosley Gray's two-yard run with 4:21 to go. The conversion failed.
The Camels scored the game-winning touchdown on a one-yard run by Justin Little with 9:50 left in the third period. Gray's two-point conversion pass to Derek Minning provided the margin of victory.
Pikeville, now 3-1, had the game's only two turnovers.
The Panthers will travel to Phelps (1-3) on Oct. 9. Kickoff at Marty Casey Stadium is 7:30 pm.
At Alexandria
SCORE BY QUARTERS:
PK (3-1)…..0 8 0 0 – 8
CC (2-2)…..0 6 8 0 – 14
Scoring:
First Quarter
No scoring
Second Quarter
PK – Blake Birchfield, 1-yard run (Blake Birchfield run), 11:21
CC – Crosley Gray, 2-yard run (conversion failed), 4:21
Third Quarter
CC – Justin Little, 1-yard run (Derek Minning pass from Crosley Gray), 9:50
Fourth Quarter
No scoring
Next up: Pikeville (3-1) at Phelps (1-3), 7:30 pm, Oct. 9.