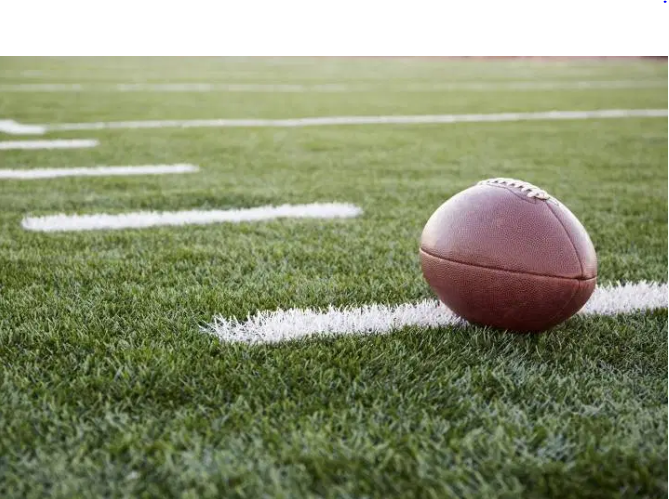 East Carter had four different running backs run for touchdowns as the Raiders defeated Martin County. 35-15, in the regular season finale for both teams played at The Rock on Friday night.
Martin County running back Madden Miller ran for 98 yards and two touchdowns on 10 carries. Brock Messer led the Cardinals, now 6-4, with 116 yards on 22 rushing attempts.
The Cardinals will kickoff Class 2A playoff action against Leslie County (5-5) at home on Friday. Game time is 7:30 pm.