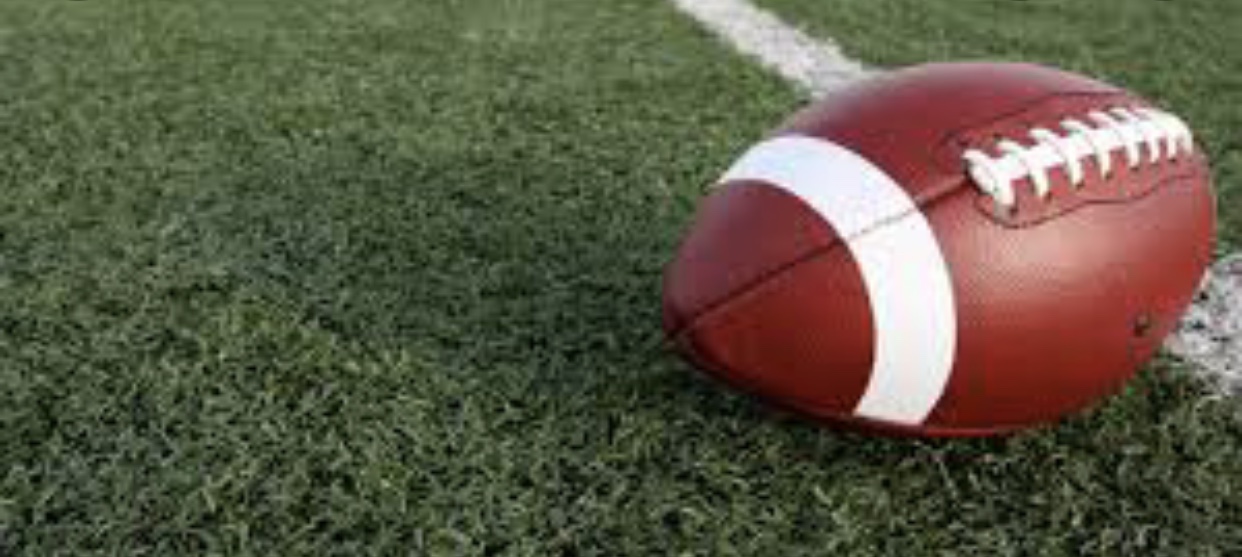 Perry Central and Shelby Valley combined to score 100 points as the Commodores knocked off the Wildcats, 58-42, in a game played at Hobart Clay Johnson field on Friday night.
Quarterback Kizer Slone passed for 122 yards and two touchdowns and ran for scores as the Commodores moved to 3-2. Running back Seth Jackson ran for 276 yards and three touchdowns.
Receiver Noah Kilburn caught two passes for 110 yards and two touchdowns.
Shelby Valley was hurt by turnovers, fumbling the ball away three times and throwing tree interceptions.
Russ Osborne passed for 346 yards and five touchdowns and ran for 102 yards and score.
Receiver Jesse Cook caught seven passes for 100 yards and John Luke Fields hauled in two passes for 108 yards and a score. Brady Bentley and Kolton Stamper added TD catches.
The Wildcats, now 3-2, will journey to Western Kentucky on Saturday to battle Elizabethton (0-5). Kickoff is 5 pm. Perry Central (3-2) visits Martin County (2-3) n Friday night. Game time from the Rock is 7:30 pm.