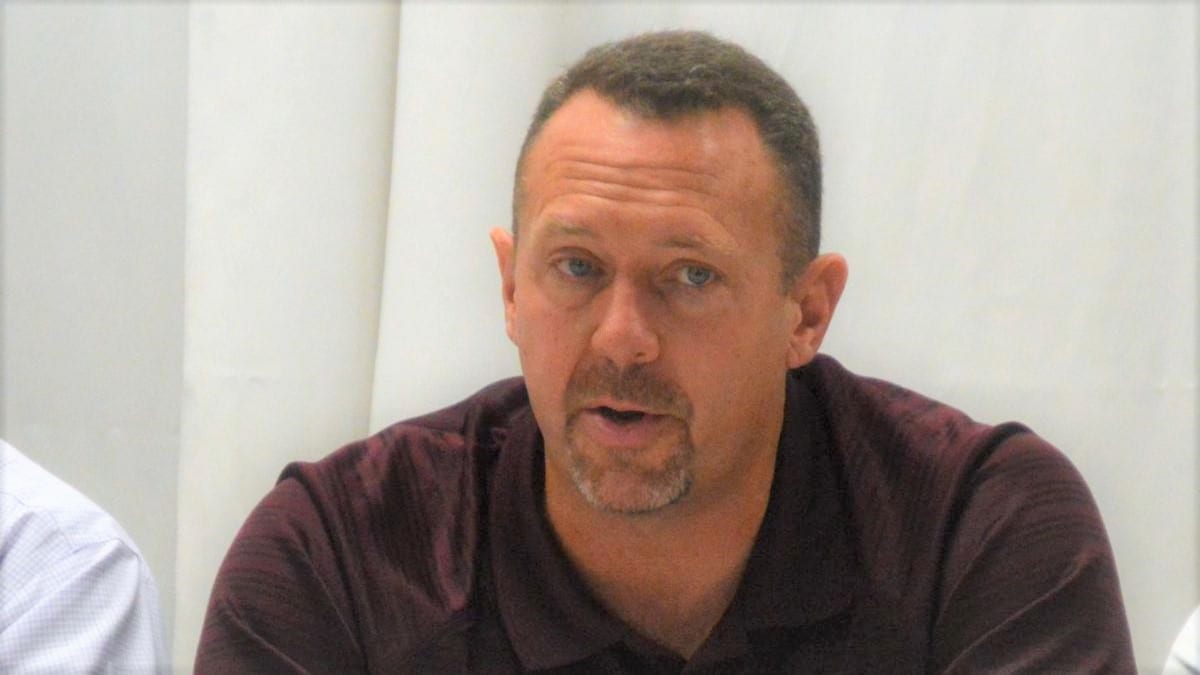 Pikeville High School's perfect season on the football field has paid off big dividends for veteran head coach Chris McNamee.
McNamee, a four-year starter during his playing days in the Pikeville secondary for legendary coach Hillard Howard, led the Panthers to a 14-0 record and fifth state championship in school history this past weekend with a 43-0 victory over the Paintsville Tigers. It was his second title as head coach.
He was honored Wednesday by being named the Kentucky Football Coaches Association's Coach of the Year. The honor goes to only one coach from all six classifications.
His first title came in 2015 when Pikeville rallied to knock off perennial power Beechwood. He has coached both of his sons to championships.
McNamee was named District 7 Coach of the Year, an honor presented at Kroger Field during the Class 1A championship game. He was one of 48 coaches recognized during championship weekend.