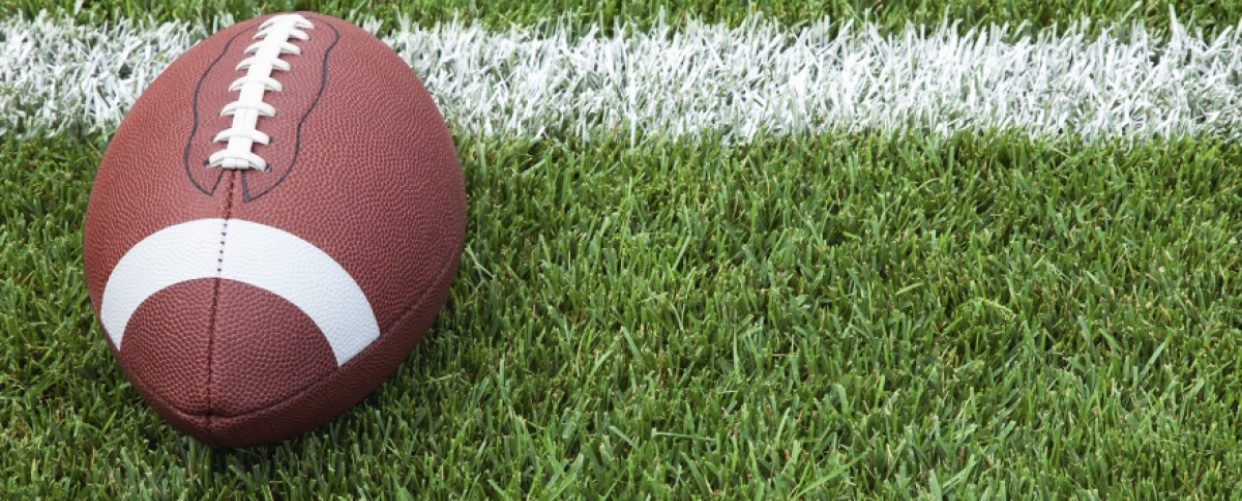 Perry Central used a balanced offensive attack as the Commodores beat Martin County, 42-21, at The Rock on Friday night.
Quarterback Kizer Slone passed for 221 yards and a touchdown and ran for another as the Commodores improved to 4-2.
Running back Seth Jackson had a pair of rushing touchdowns, finishing with 83 yards on 19 carries. Colin Combs added a scoring run.
Receiver Tyler Robinson caught four passes for 73 and a touchdown.
Tyler Smith had a 50-yard pick six.
Martin County signal-caller Jackson Miller had a pair of D passes, both to Devan Maynard. Miller passed for 185 yards and Maynard had three catches for 113 yards.
Running back Brock Messer had a rushing touchdown as the Cardinals dropped to 2-4.
The Cardinals will host Prestonsburg (4-2) on Friday night. Game time is 7:30 pm. Perry Central is idle.