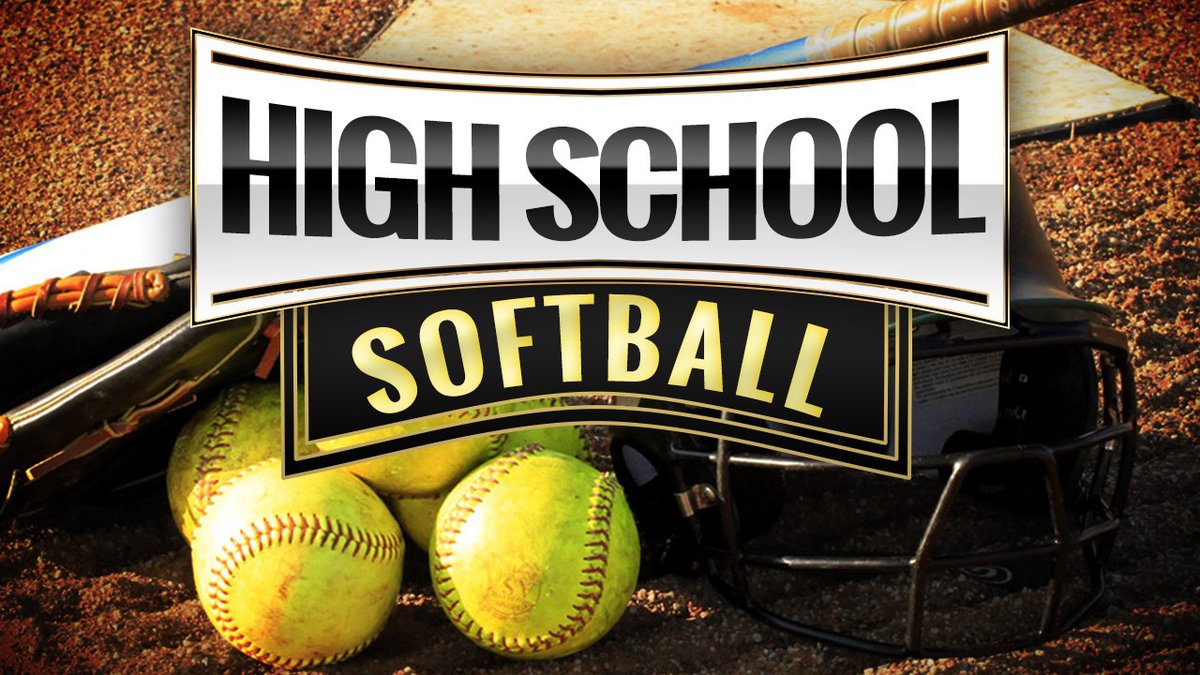 Pikeville shortstop Cassidy Slater tripled and then came home on a two-out wild pitch in the bottom of the seventh inning to rally the Lady Panthers to a 3-2 win over previously unbeaten Logan at windy Myers Field on Saturday afternoon.
Slater had two hits and scored twice as Pikeville moved to 3-4.
Shana Ray had two hits and drove in one run. Cate Salyers added an RBI hit and Gracie Hall singled and scored.
Lexie Akers was the winning pitcher.
At Pikeville
SCORE BY INNINGS: R-H-E
LG (3-1)…..101 000 0 – 2-4-0
PK (3-4)…..011 000 1 – 3-8-2
Pitching:
WP – Lexie Akers
LP – Myleigh Adkins
Hitting: Cassidy Slater 3b, 1b, 2r; Shana Ray 2-1b, 1 RBI; Cate Salyers 1b, 1 RBI; Gracie Hall 1b, 1r, Pikeville.