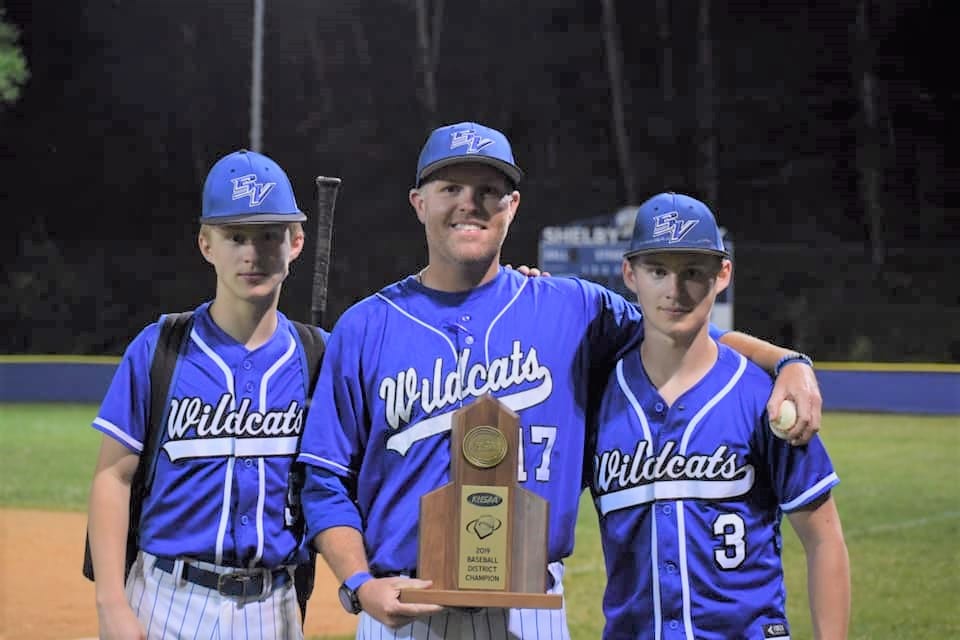 ROBINSON CREEK – Longtime area high school baseball coach Jordan Compton is stepping down as head mentor of the Shelby Valley program.
Compton, who had been in coaching for 13 years, including four at Shelby Valley which concluded with a 59th district championship, told Mountain Top Sports he wanted to be able to spend more time with his family.
"It was a tough decision to make," he said. "For myself and for my family both. We love Shelby Valley and always will, but at this time I need to put my family first."
Compton was thankful to the Shelby Valley community, former players, coaches and school administrators for giving him the opportunity to lead the program.
"I love all my former players like they are my own kids," he concluded.
His best season with the Wildcats came in 2017 when his club finished 22-9. He finished 70-57 at Valley.